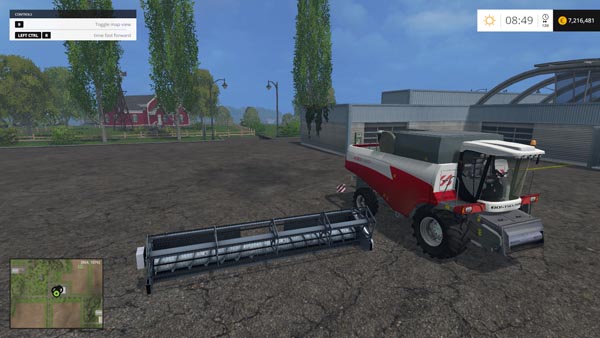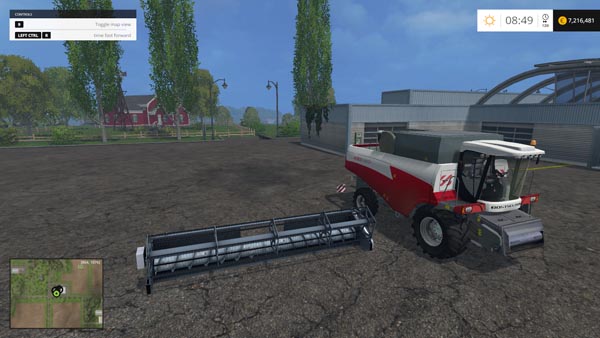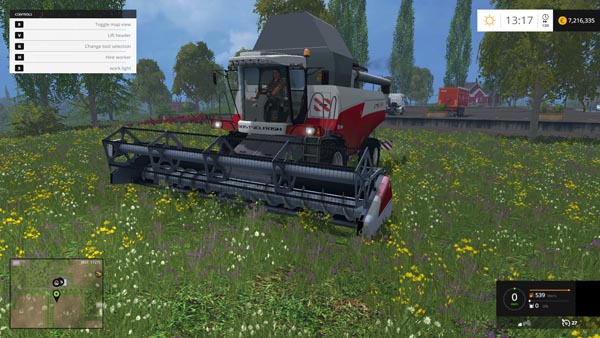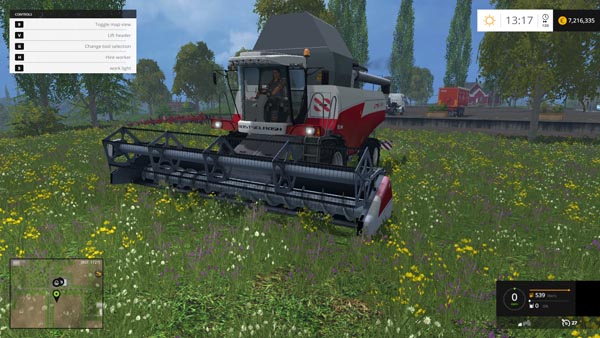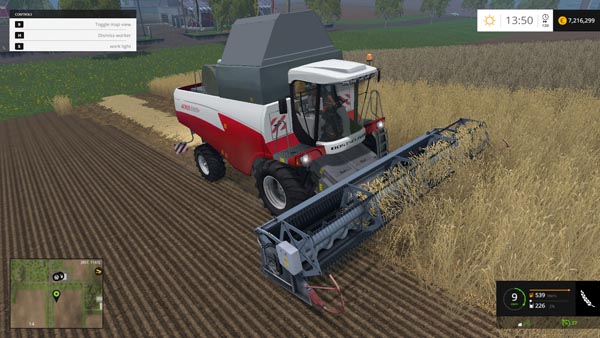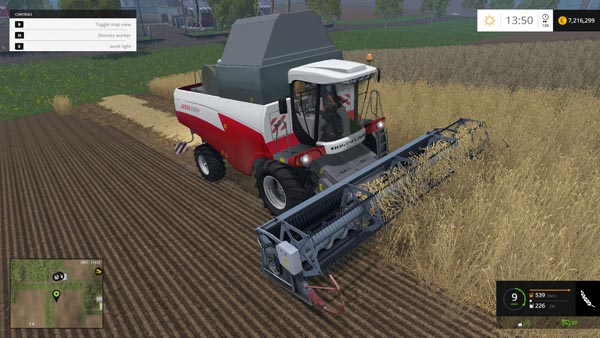 Here is a Combine Acros 590 Plus for Farming Simulator 15 Video Game.
Good physics. Hopper capacity 9 m. The straw fits in roll and scattered across the field. Opens the door, the hopper lid. Animated driver. Animated staircase. Runs work light, light on the tube. Washable. Cutter, Power Stream 700 comes bundled width of 7 meters.
Credits:
andrei semenov, ls-for-ever, Dima Kostin.