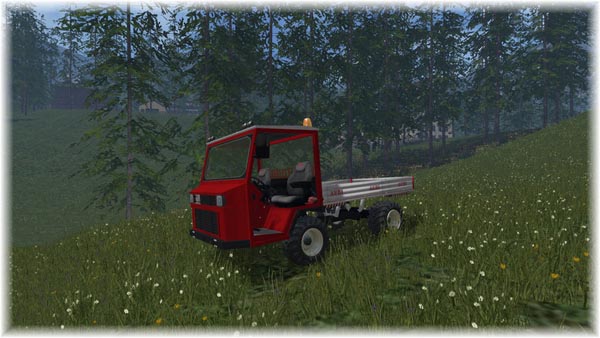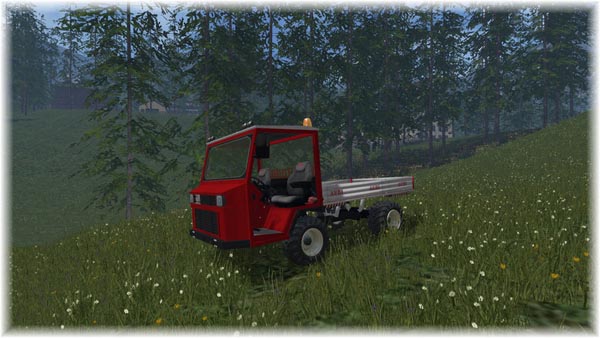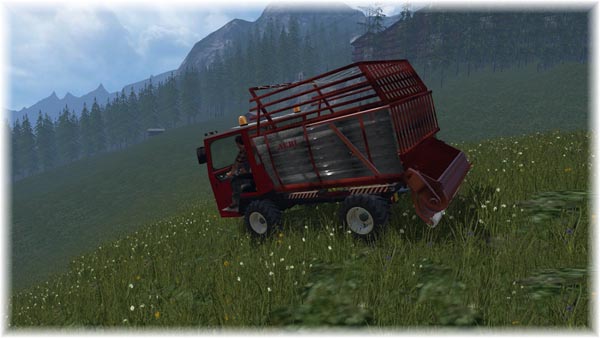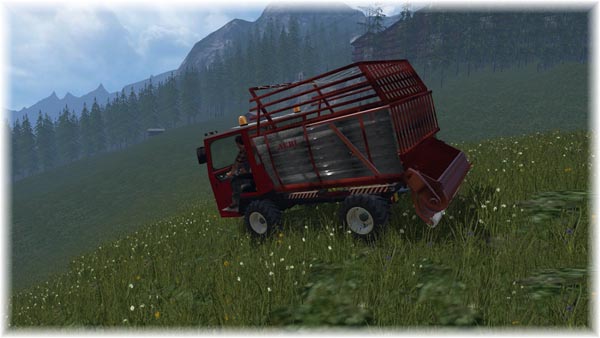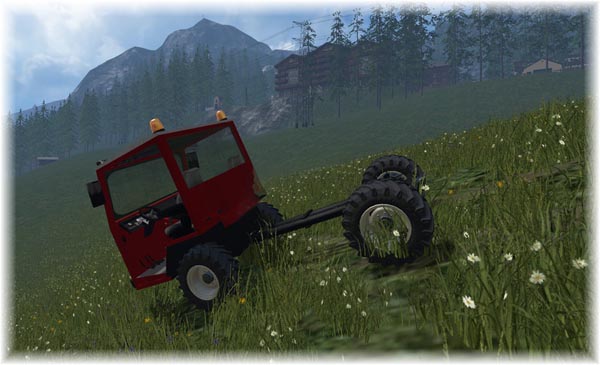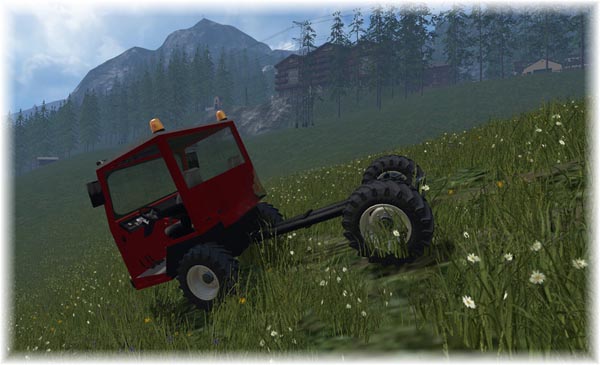 I hereby would like to present the Aebi TP57 for Farming Simulator 2015. I invested some time in this van and I hope it was not to otherwise. I tried to make the mod as well as allow my skills as a modder. I hope the mod I have succeeded.
Important Information:
-With Swap as transport module and module loading wagons, more bodies will follow …
-good performance on slopes
-Versatile used both on land and on the hillside
-Anhängerkupplung At the rear
-with swing axle
-Maximum Travel speed of almost 50 km / h
-Large volume of the transport module, 35000l
-Ladewagen Module auskippbar on the Walchen!
Attention! The mod is not perfect!
A big thank you goes to Gnescher for setting frame I have used. Without the setting frame of this project would never have come into existence. I am grateful also for simfire1099 and are all members of the South Tyrol Modding and all my fans behind me. You are the best.
With kind regards from South Tyrol, South Tyrolean
Credits:
Absetzrahmen: Gnescher
Modell: Südtirolerbauer
Texturen: Südtirolerbauer
Sound: Südtirolerbauer
Konvertierung in i3d: Simfire1099
Ein Dankesch? geht auch an das gesamte S?tirol Modding Team.