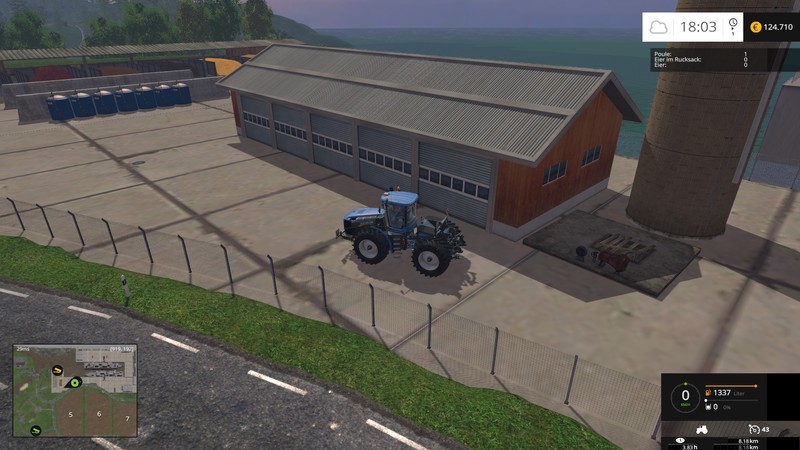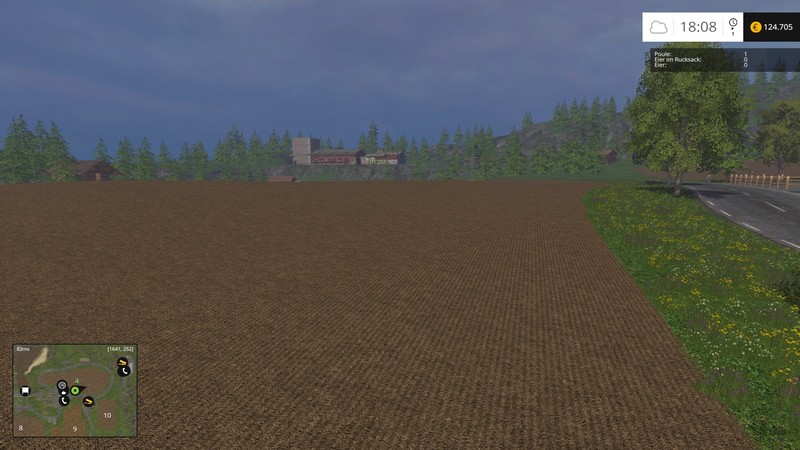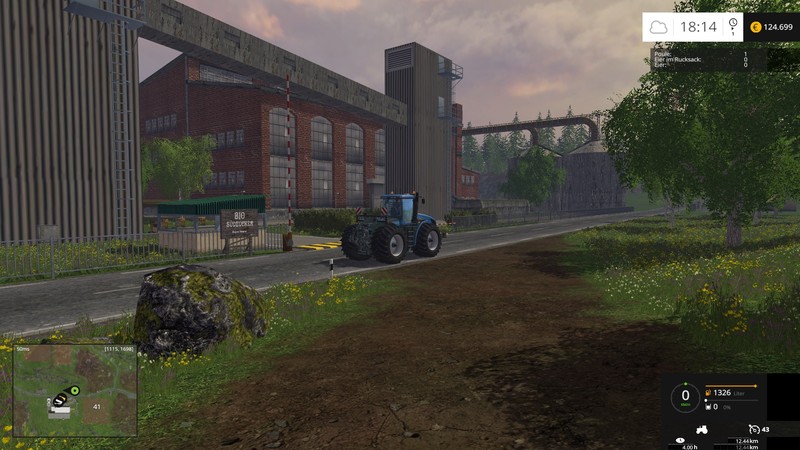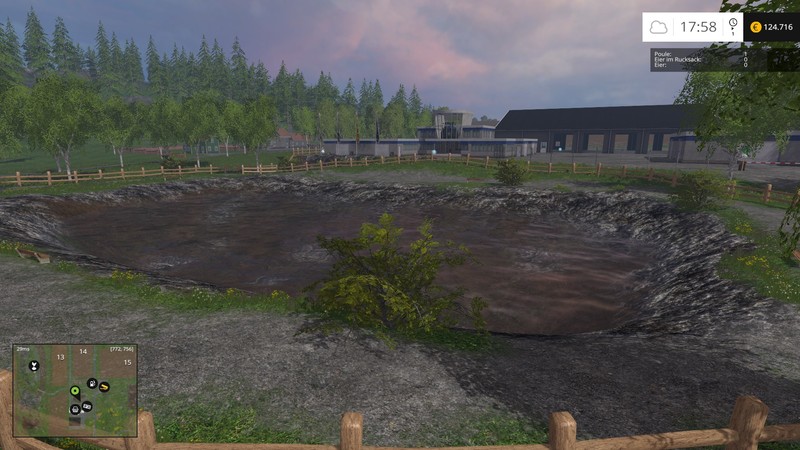 Hi, we have range of AIT MultiGaming puts us sometimes to a map for LS15 as a basis, we have the Bjorn Holm Map taken from us by Giants and have them extended.
in V1.0 we have added the following:
A port with sale
BGA set to a new location
Farm was converted
new cow and sheep pasture
Sugar beet factory installed
Slurry sale
Edeka sale of eggs and wool
Installed Raiffeisen-market
Some houses were replaced by more beautiful
Milk trigger installed the milk itself away to bring
Dairy is now ARLA with matching symbol on the PDA map
Shop was converted
some fields were placed together or increased
and much more ….
We AIT Multi Gaming Clan hope you enjoy our map.
Criticism and suggestions are welcome.
We already work at the V1.1 give us a little time :)
We would like to thank to all the modders whose models are built on our map.