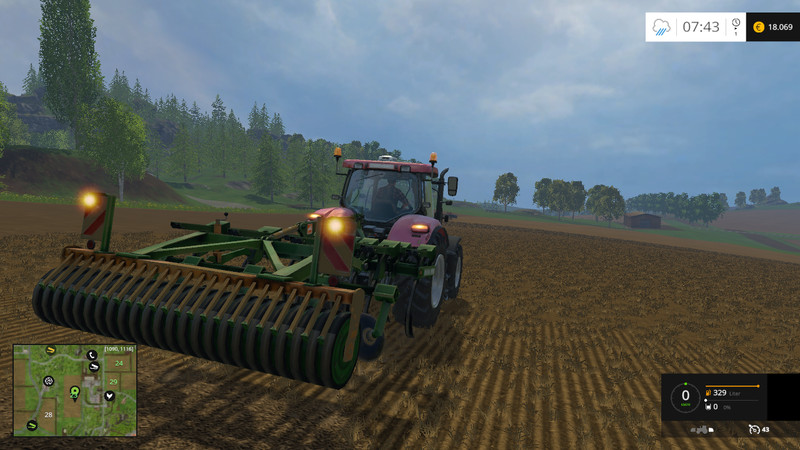 Since my selection of cultivators in the LS 15 is too low, I have the Amazone Cenius 3002 converted from the LS13. It has all the standard features of the LS 15 models (washable, indicators script).
Price: 10800 LS (As in LS13)
Maintenance: 10 LS / day
Working width: 3.0 m
Required Power: 100 hp
Please tell me if you find errors or have suggestions.
The model is derived from GIANTS. Therefore, it is generally allowed this mod for further use in Farming Simulator modify and publish in a modified form, provided that the creators are mentioned in the credits.
All Rights reserved by Giants Software GmbH.