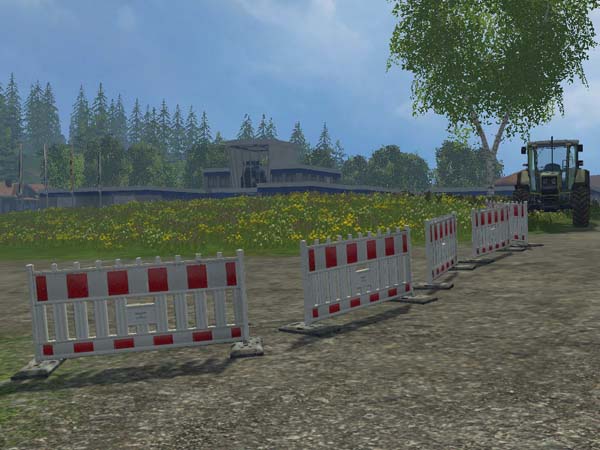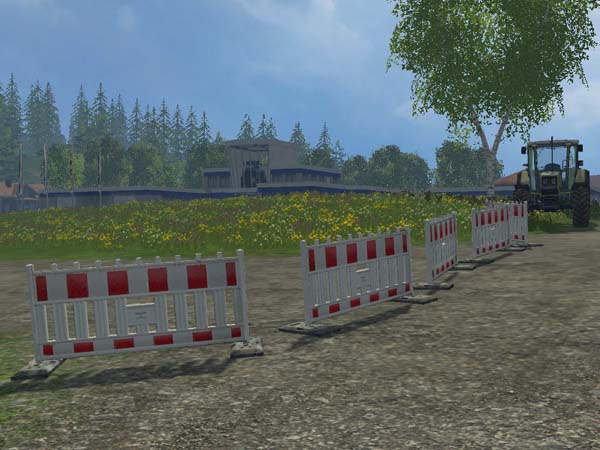 Barrier / hoarding
placeable
dynamic
collision
rent
Certainly, there are already barriers of this kind, but I wanted my own hoarding finished =)
This can be placed and can be knocked down, and adapts to the ground.
The acquisition is 110 € and the rent is € 1 per day.
The nameplate is extracted as a .png and * can be replaced at will, is important that the image format is not changed.
Credits:
Polygon-A