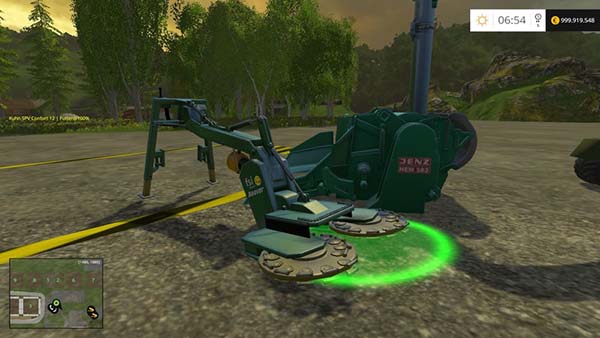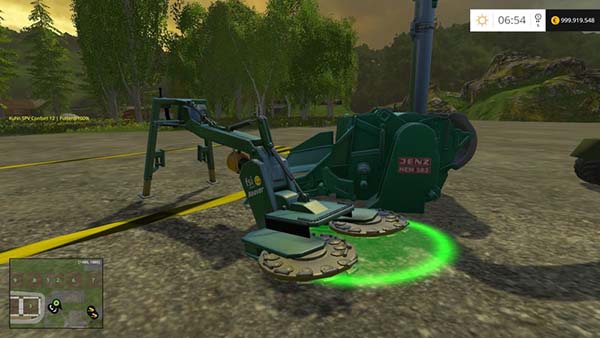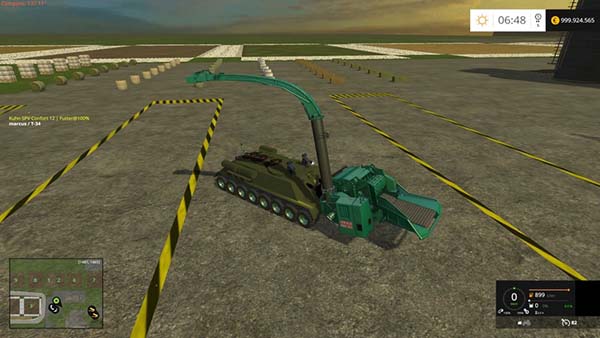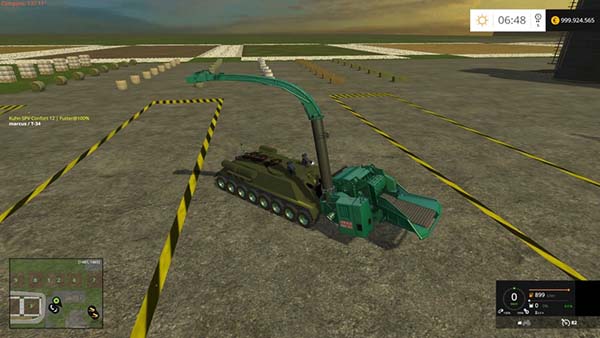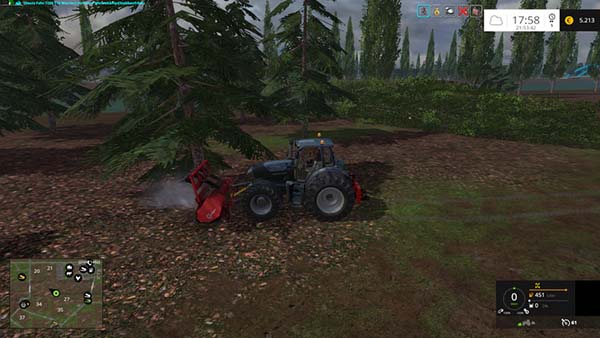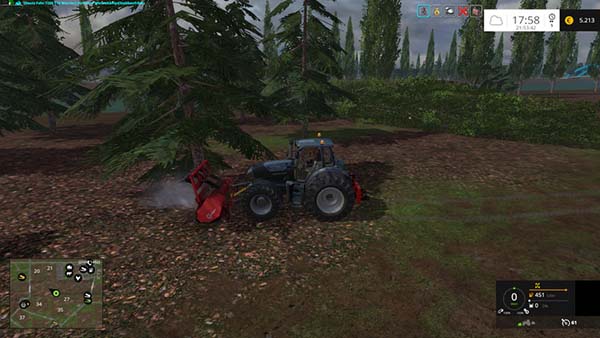 Stump cutters without a helmet and harness.
The "The Saw" has inspired me to the Mod / moved. The novelty is that the technical sections for cutter is exposed. This man can then work fairly quickly.
That's not a good Besipiel, but many craftsmen removers the protective device of the machine. In a game there can not happen much. In "Real-World" should be allowed to be the better.
To the game. The "stump cutters" has annoyed me a bit more. You never knew what you have to do, that the stump is gone. Now I've dealt with and it is so that you have to cut in the lowest height the tree parallel to the ground. With the Saw that was intuitively simple. This is now another version, where the principle of how the game works is perhaps clearer.
If you know that, you can dispense with the device on the chain saw.
Credits:
Giants
Eisbearg