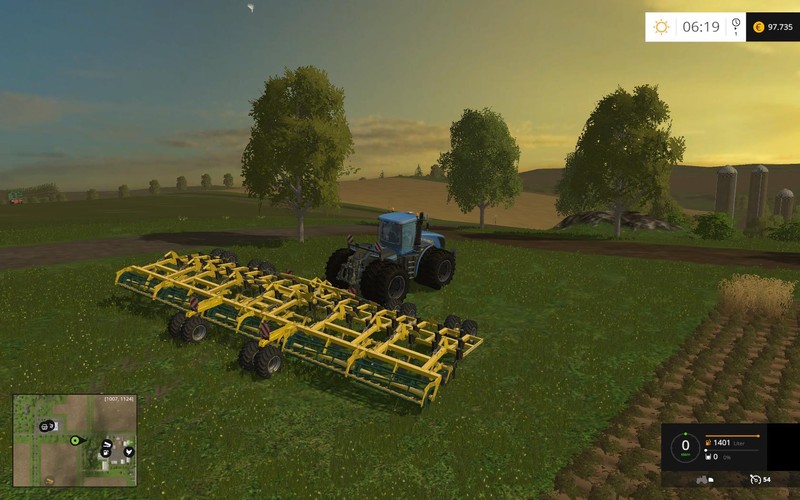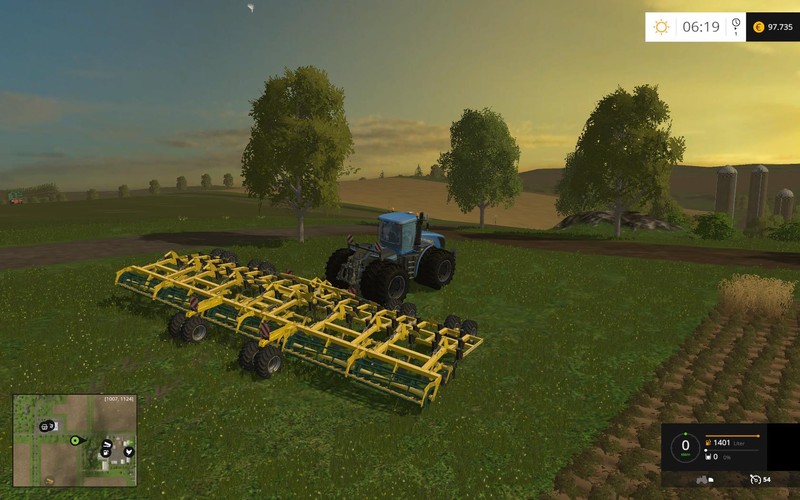 Bednar Atlas AM 155 Cultivator
Working width 15.5 meters
Price € 68,200
Maintenance costs: € 15
Washable: Yes
The mod should NOT be unpacked!
Only meaningful comments also lead to improvements!
more mods can be found on my website
http://jerrico.jimdo.com/
And as always:
This mod is built according to my ideas, it is not forced to download.