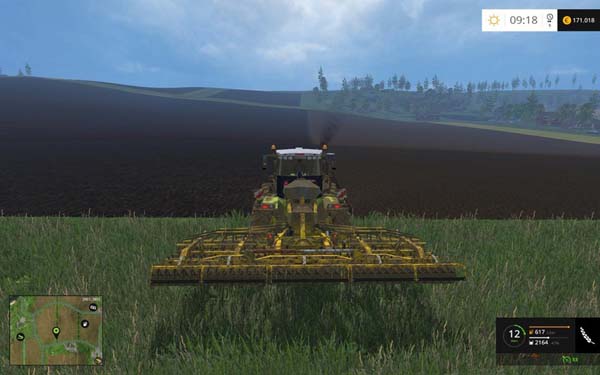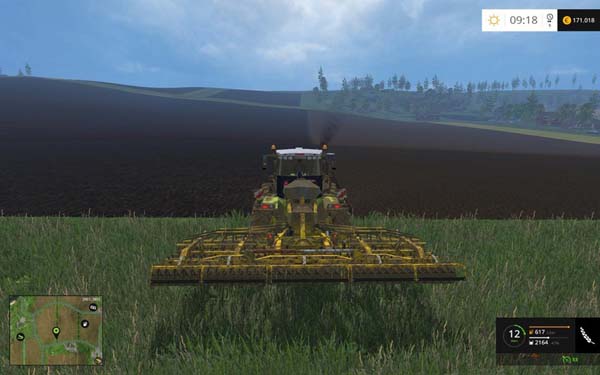 To put a different color and a different brand into play here a
Bednar ProSeed direct seed
Version 3:
New Dirttexturen
Changed markers, thus jumping should be resolved
Changed Dirttime
Revised textures
Version 2
Built fertilizing function,
that you may have 3 operations in one unit, sow cultivating and fertilizing.
The machine can optionally be filled with seed or Fertilizer
Fields must not be previously grubbed or plowed
V1_1 update:
Collision errors of warnings generated in the log eliminated
Rollers and wheels stop when lifting the machine
Dirttime increased slightly
Capacity 4500 l and in real shop.
For some, the machine has jumped apparently, has never occurred to me
but should also be resolved with the Collision error
Thanks for the useful comments, so that you can work :)
Working width: 7 m, Price: 55.000 € Maintenance: € 15
Capacity 14.000l
Fruit varieties: wheat barley rape maize sugar grass
Hochglanzlack: NO: Washing
The mod does not need to be unpacked!
Credits:
Jerrico