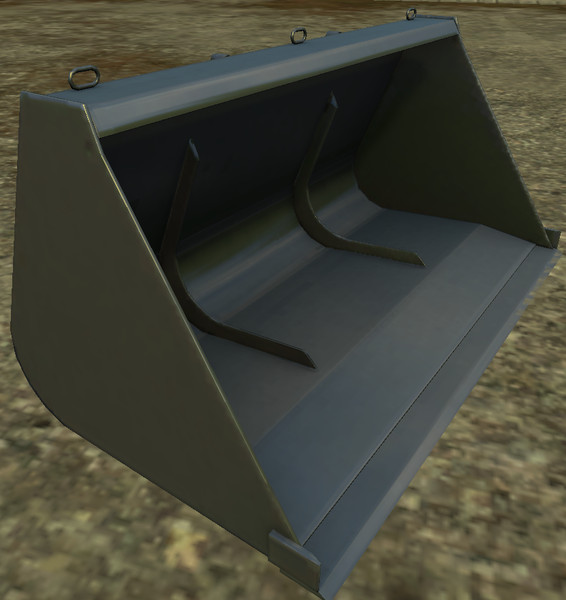 Original telescopic loader bucket with increased capacity
Logfrei applicable, wherein the function is not known.
Current entry in the modDesc.xml:
$ l10n_function_telehandler function Distributing the mods: This mod may be uploaded edited only by demand. An upload to OCH is prohibited. Linking to other websites only with attribution to this site.