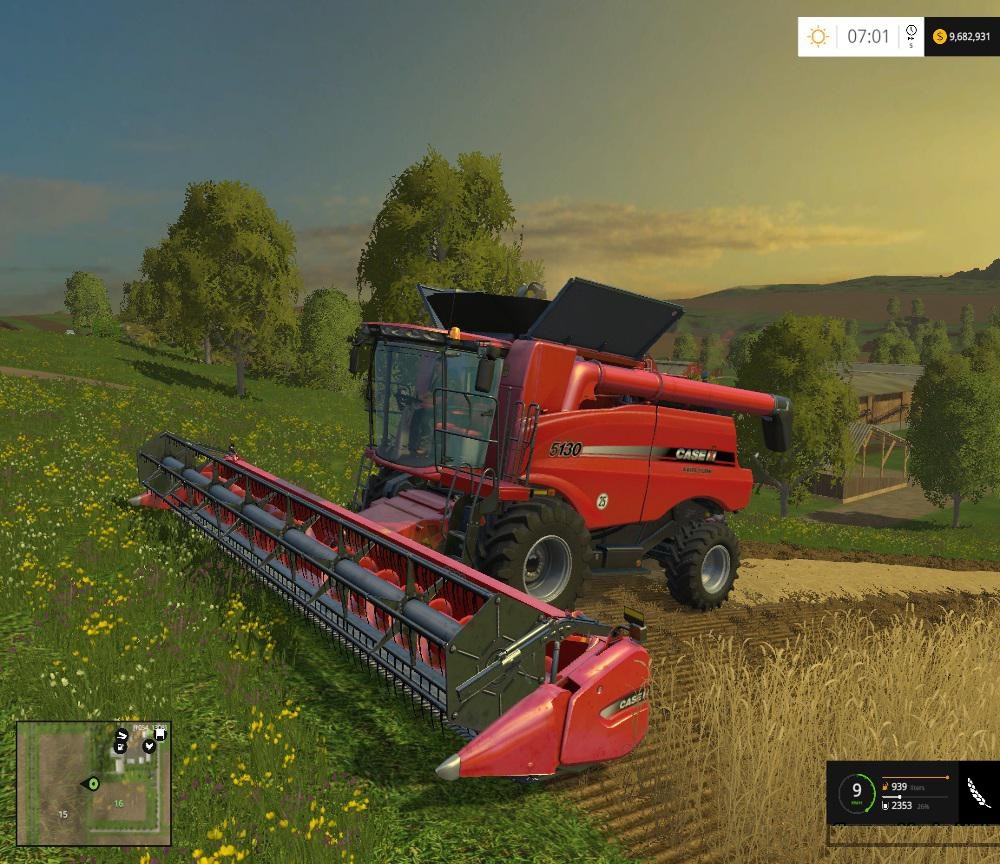 Description:
This is the Case IH 5130 Axial Flow. It has a 6.7L 299 HP 6 cylinder. The grain tank capacity is 8810 L. It is suited to use the default 3020 grain header
and the 3412R 12 row corn header. The instore price is $175,000 with a daily upkeep of $75. I felt there was a need for an intermediate sized Case harvester
in the game. I hope you enjoy using this harvester and if uploaded to other sites please keep credits as they are. It will retain all the ingame features
such as being washable.
Credits:
Model Giants Software
5130 conversion JohnDeere1952