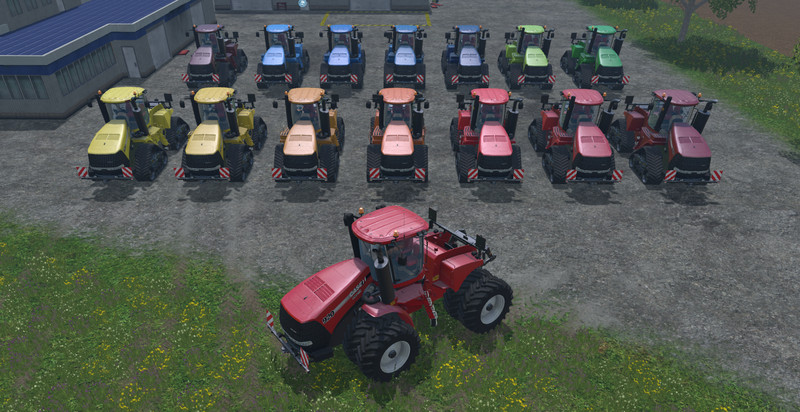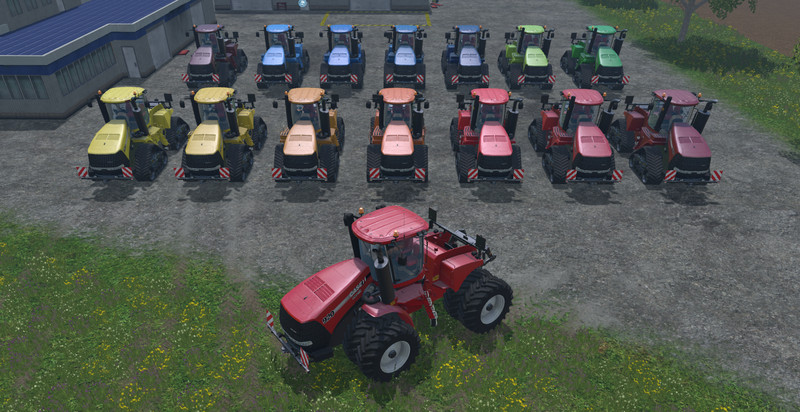 Hello.
I have created for my followers queues is a more powerful version of QuadTrac 620. A similar mod can be found here already, but I did not like as a few small things, so I've even done it again so how I like it.
The power is 992 hp, also I have raised the consumption proportionally. That being said, only the type label has changed.
Version 2.0: Solved all known Steiger related issues, added new fenders (incl. dirt shader) and created a Steiger 620 version.