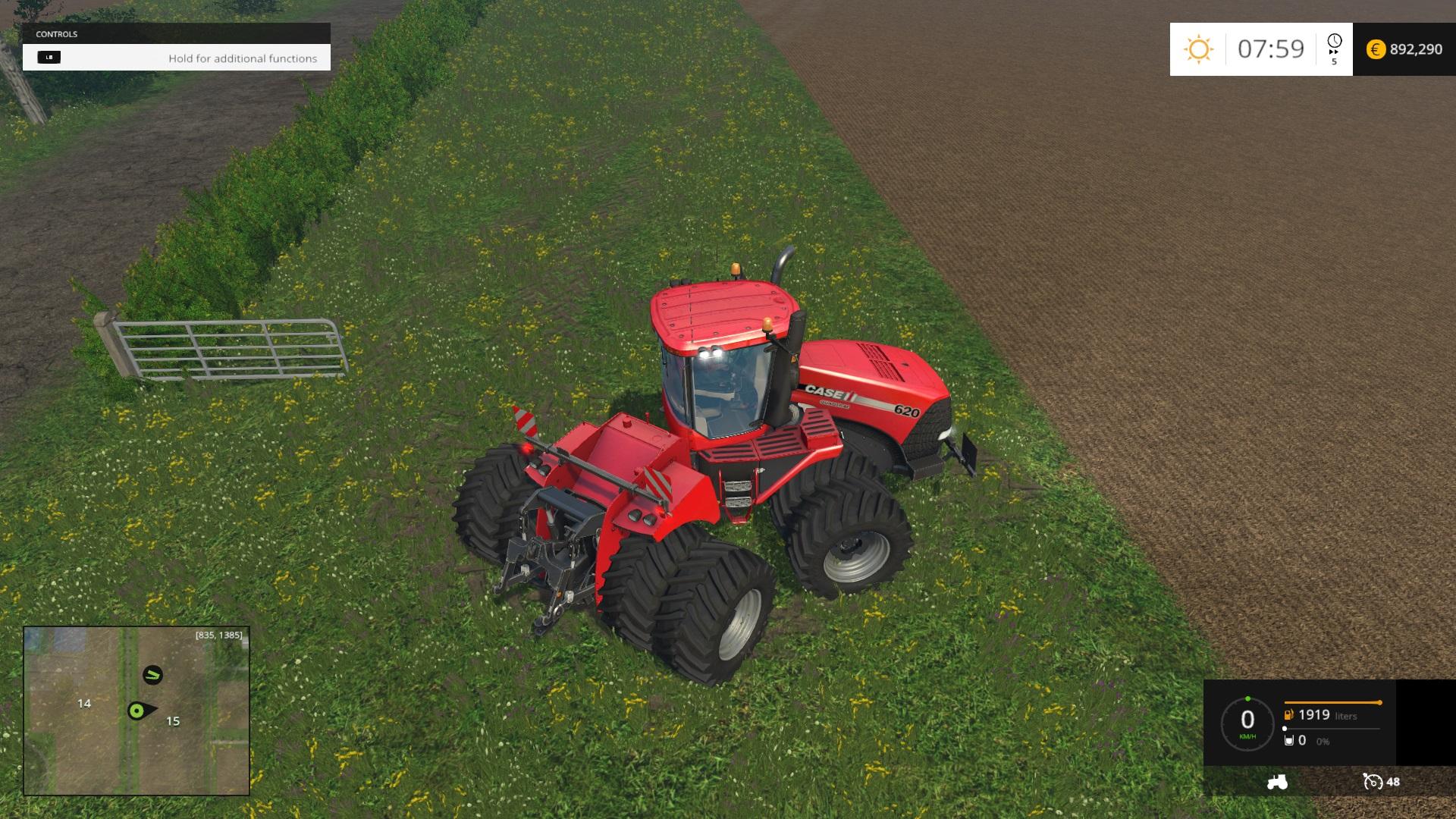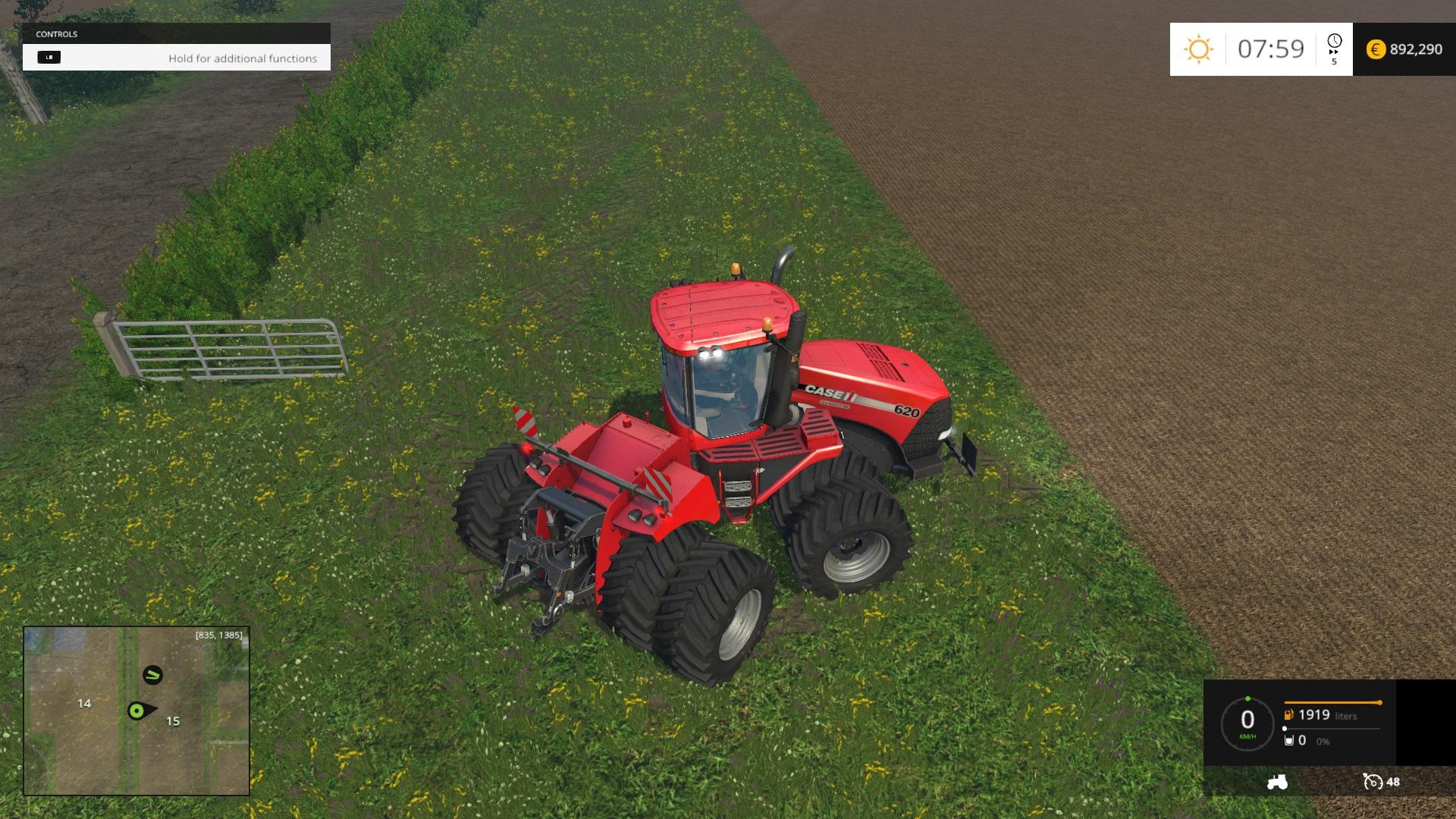 CASEIH 620 6PACK WITH DYNAMIC WHEELS Tractors V1.0
V1.0 No Errors.
CaseIH 620 Tractors, 2 Quadtracs, 2 Dynamic 8s and 2 Single Dynamic wheels. All with HDR body and interior textures. Standard motor specs but gear ratio's tweaked a little, Road speed limited to approx 47kmh, Steering increased on all models, Ladder resized, Custom hubs, Dyeable wheels, Aerials, washable and multiplayer yes. 195000 each with 195 daily cost's. 1 small 21mb zip for all.
1 zip to place in you mod folder.
Credits:
Original by Giant's, Mod by Stevie.