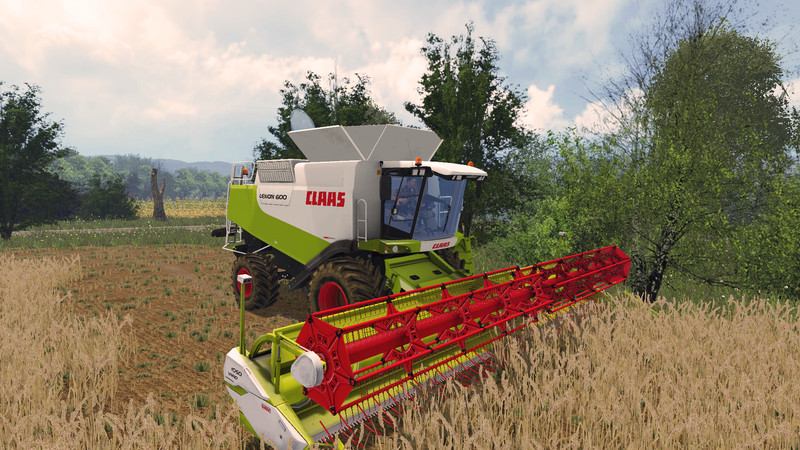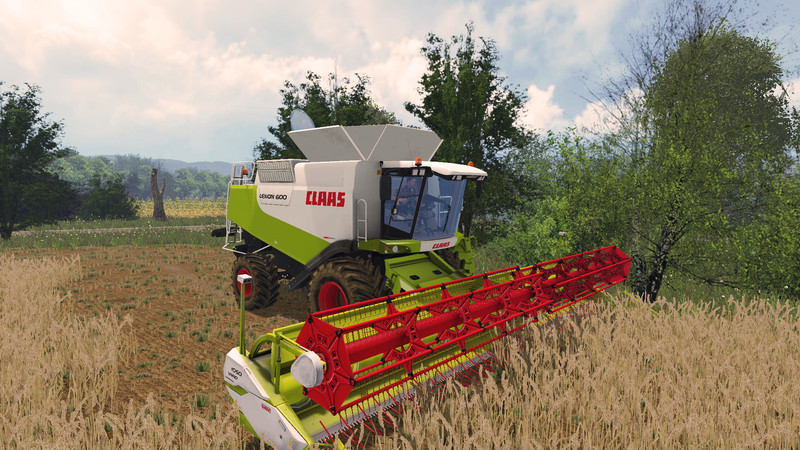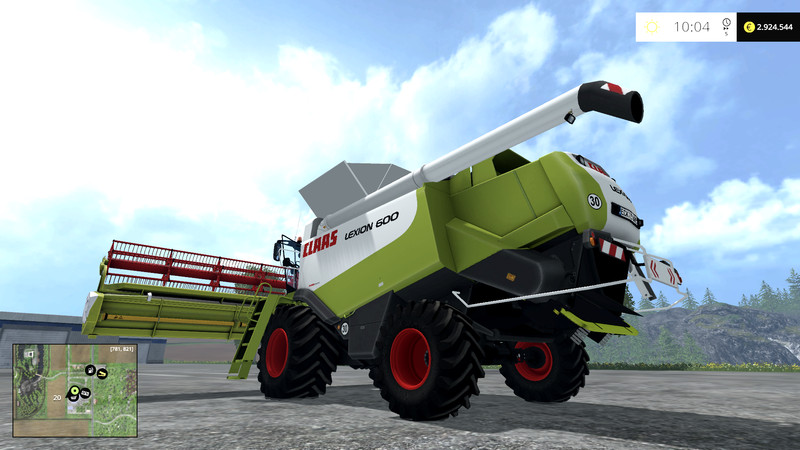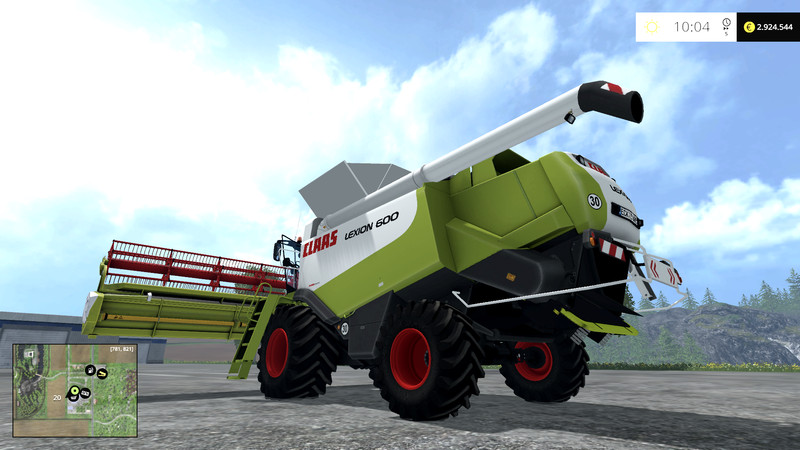 Automated Systems devices
LASER PILOT GPS pilot
d lat in or simpler for Idi e
ap isp tk significant
Enhanced Performance.
• The CLAAS HYBRID SYSTEM – the combination of APS and ROTO PLUS – guarantees the enormous performance capacity of the LEXION 600.
• It APS threshing mechanism the LEXION 600 achieves one of the highest m R throughput market
• ROTO PLUS secondary special Leni is everyone ú tavern YOU Thanks to optimized high-performance rotor.
• 12,000 liters Grain tank Rozsa? U is reaping b Zi is a high discharge capacity shortens Her outpouring intervals. Two together N substantially increase processing power.
• VARIO cutterbar V with 10.5 m you Ka cutterbar
Credits:
Sotilo,LS_JiraCz,Oriešok Modding