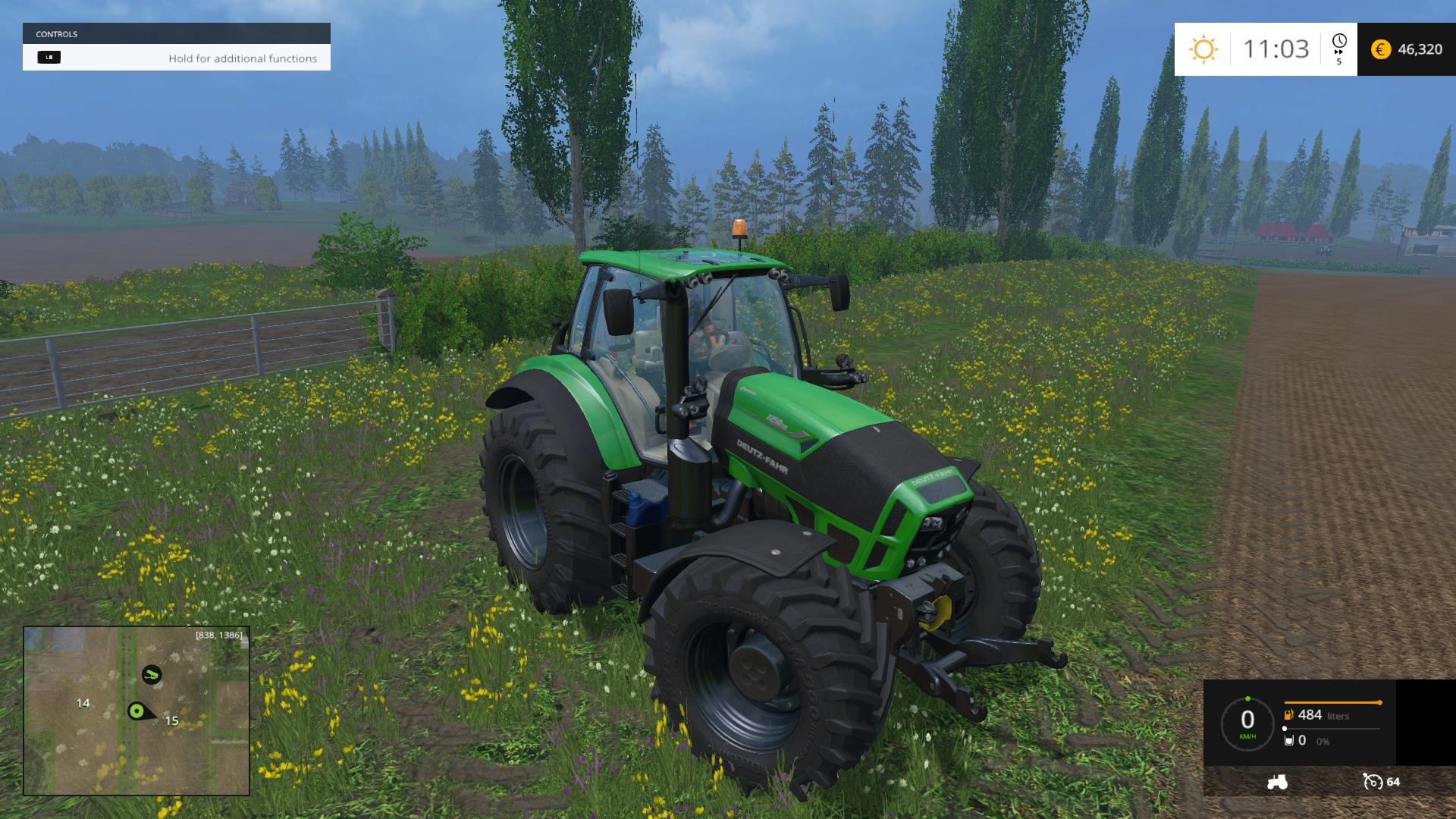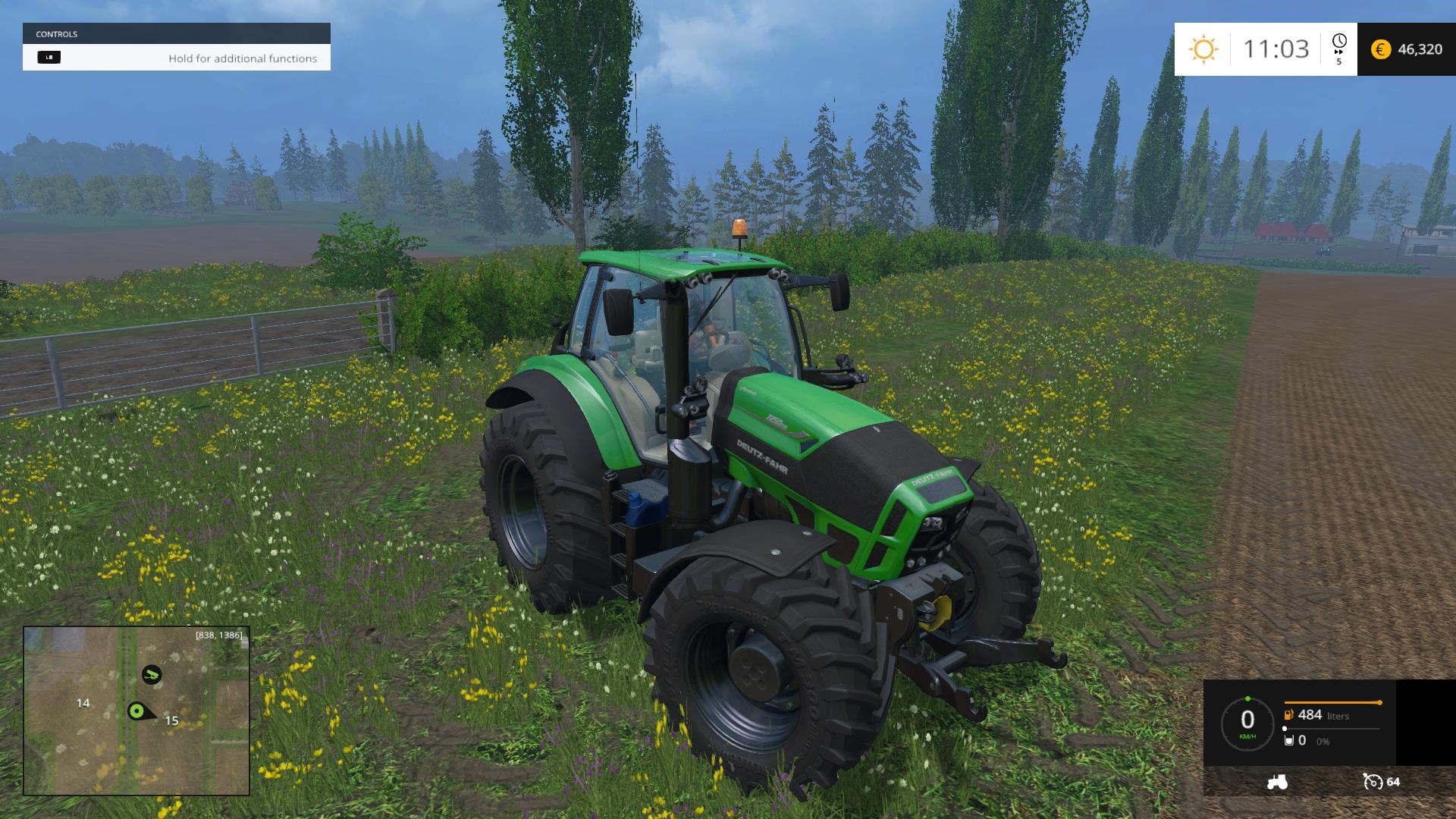 DEUTZ FAHR 7250 Tractor V1.3
Deutz Fahr 7250, dyeable wheels, wider wheels, tyres and fenders. Colour is green and teaked the same as the DTRW version so they match. 95000 to buy and 95 daily, road speed limited to approx 62kmh, washable and multiplayer Yes. Log is error free.
1 zip to place in your mod folder.
Credits:
Original by Giant's, mod by Stevie.