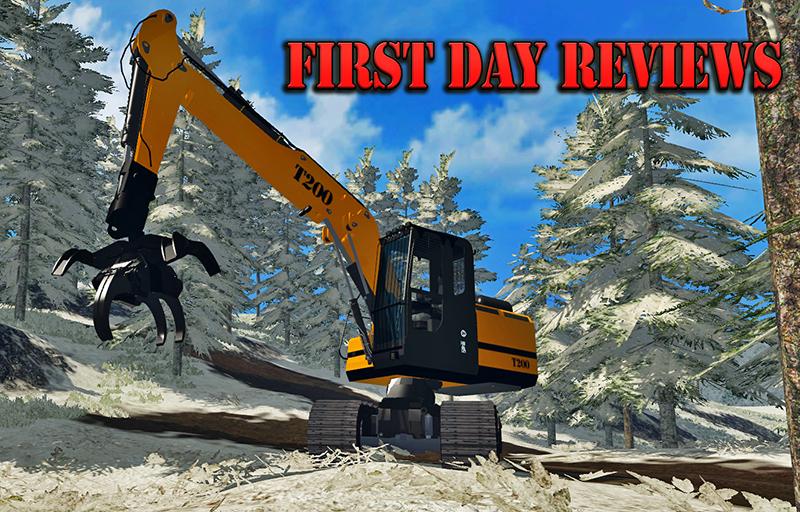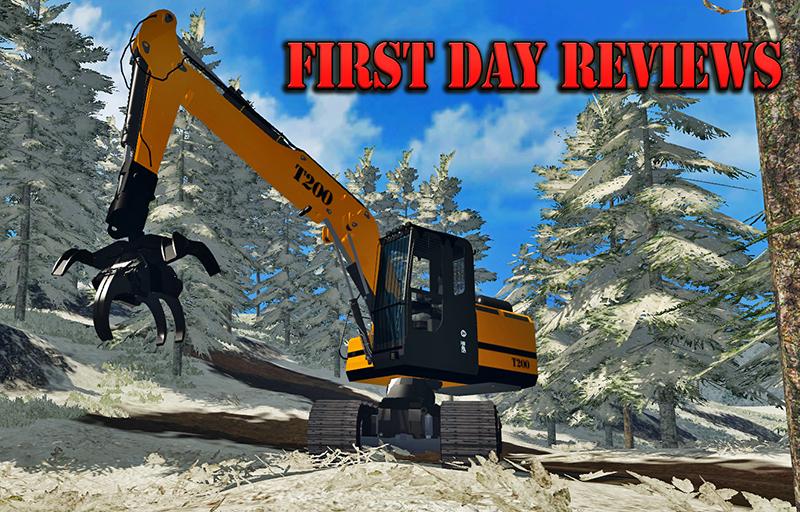 ((IMPORTANT)) READ THE GUIDES INSIDE THE ZIP
After many many many hours of mixing, matching, coding and trial and error im proud to present the "T200 Butt N Top Loader" I tried my very best to make it close to a real Butt N Top Loader.
**Features**
-Fully functional outriggers for balancing long logs
-A solid grapple that pivots and spins (no more dangle claw)
-New Sound FX
-Animated Tracks (not perfect)
**Known Issues**
-My controls are built for my dual joystick setup, I don't have a gamepad or xbox controller so if you want to set the controls youll have to do it yourself using the "how to set your controls guide" in the zip.
-In order to get the outriggers into the control section you need to read the "how to set outriggers" guide in the zip.
-Tracks are not perfect by any means (may act a bit unresponsive on uneven ground) possible fix in a future version
-No farmer Model in cab when running the machine (cause of issues making him look like a gremlin hahah)
-May not work with Course Play Mod (not sure why)
-Grapple has a little wiggle room when turning, this is something i can't change it will always have some give due to the games physics engine.
Im very proud to have finally made the machine ive always wanted since this game came out and hope you enjoy it too!
please report problems and questions to fdreviews@gmail.com
And remember if your gonna complain about it not being perfect your welcome to go make a mod yourself, I had to ;)
happy logging
Credits:
First Day Reviews, Jordan Chaleil