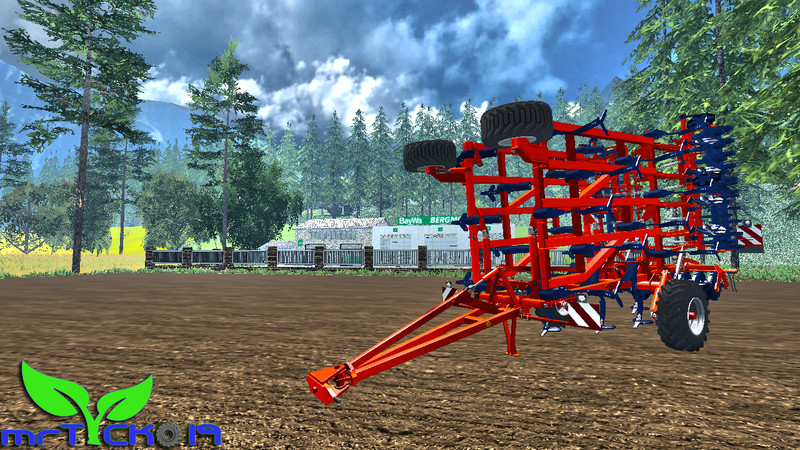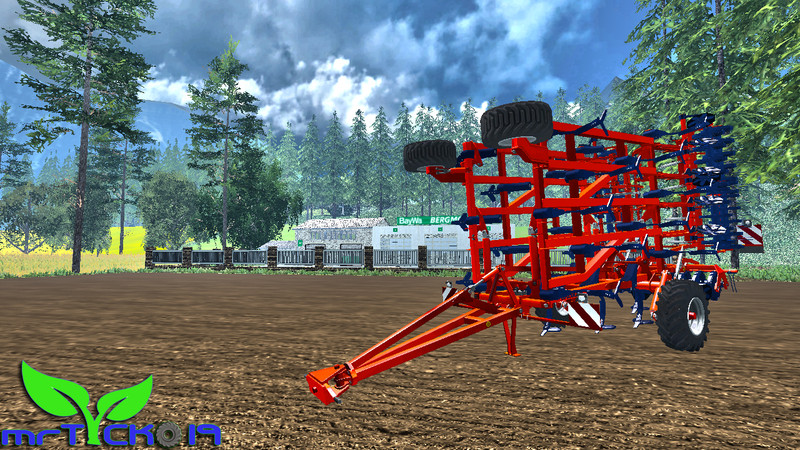 "What Galucho founded by José Francisco Justino, a skilled craftsman, ingenious and enterprising, did in his family workshop in São joão das Lampas early Specializes in the manufacture of plows and animal-drawn plows, carts and ox-carts
The new millennium is marked by strong investments in the company's infrastructure and the acquisition and installation of modern and sophisticated means of production.
To merit, year after year, the vast majority of preference or the national farmers Either of Increasing Percentages of users in about 70 countries to Which It exports, situated on all continents, has to offer them increasingly advanced solutions and efficient services and fast, Resulting in capacity and rationalization of production and commercial structures "
Description
This time I bring a mod of Galucho, a good Portuguese brand and the best in agriculture in Portugal.
Is a disc harrows 7 meters, is indicated for tractors starting from 130 to 200 horsePower.
Credits:
Giants Software
mrTICKO19