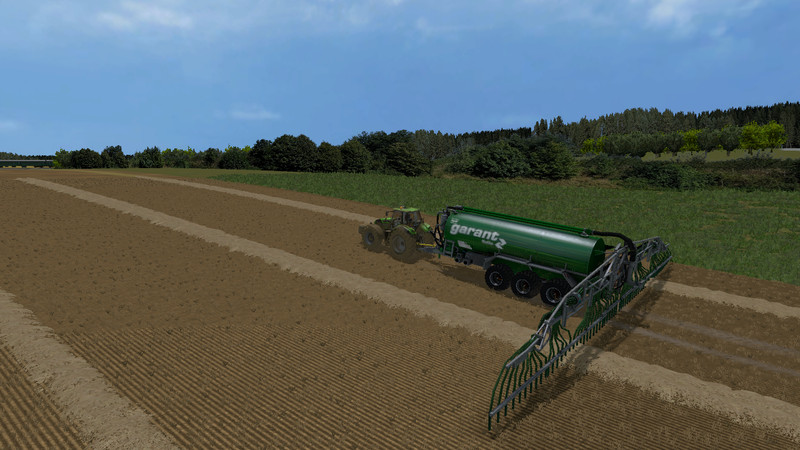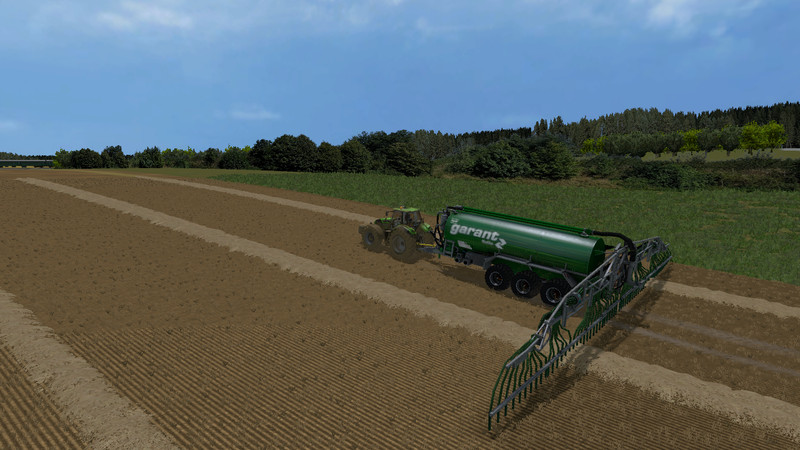 GARANT VTR 25,000 light aluminum v 1.5
This is a guarantee Kotte 25m³ Triedem Aluminum barrel.
The summary is based on the originals tandem barrel, Hackstedt has rebuilt it.
Although it is made of aluminum, but you need to watch at full barrel, pushes the weight
you around the tractor. Therefore is not for the mini straightener.
Price: € 120,000.00
Daily reasonable expenses: 95,00 €
Frame and tank made entirely of aluminum – weight savings over steel construction in about 2.5 to 3 t
Container inside and outside KTL coated, color upon customer request
hydraulic drawbar suspension system with ball Rockinger for up to 4 t support load
Forced steering in conjunction with BPW forced steering axle GSL
Air suspension in connection with original BPW axles, to 60 km / h
Front axle by venting the air bellows of the first axis
Tire pressure control system (optional)
Top-cylinder for weight transfer to the tractor (optional)
The mod can be hosted on any other website !!!!!!!!
Please, never use the original link
Thanks to Hackstedt for release
Have fun with the manure spreader