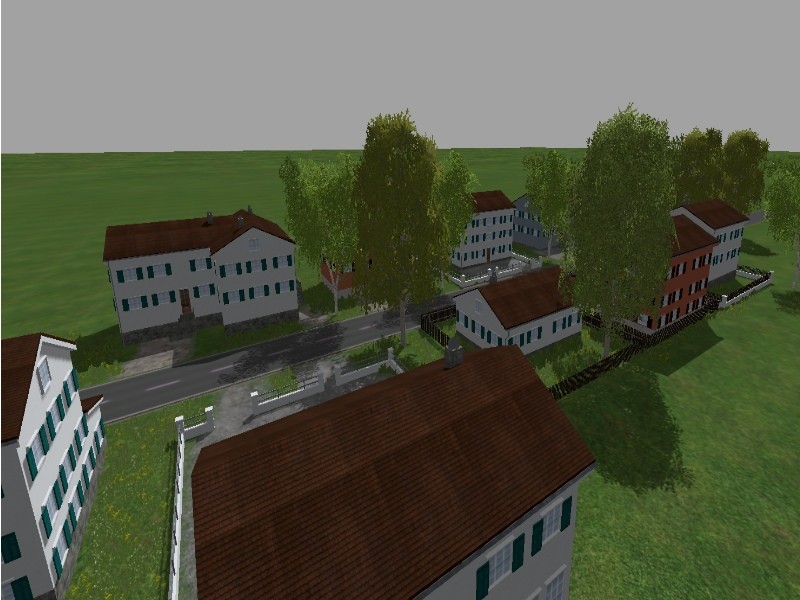 Here's a little houses and fence pack for your maps. The buildings must be installed with the Giants editor 6.0.2 in your map.
There are 3 different colors (white, red, blue) of the building.
In addition, the package includes some textures that you can use objects for new 3D.
PS. Windows reflecting the light.
greeting
your TuneWar