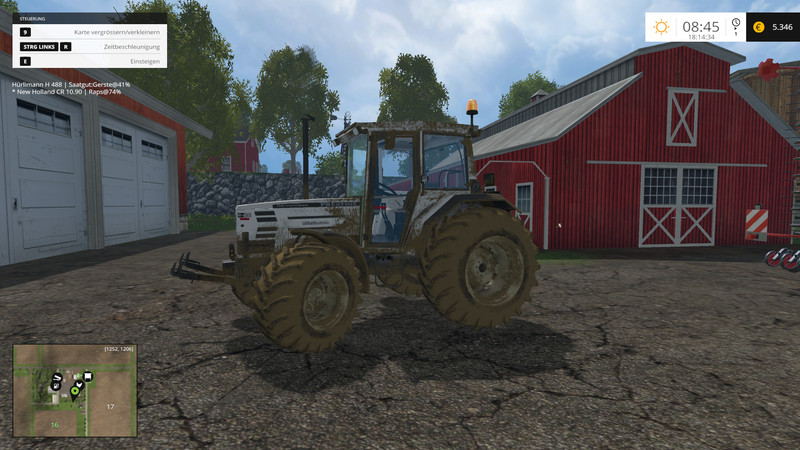 Here I have the Hürlimann H488 taken out of the game and changed it a little.
What has been done:
The skin has been changed.
Tires were widened and adjusted.
A RUL was installed.
The power was increased to approximately 390PS
Fuel consumption has increased since he has more power.