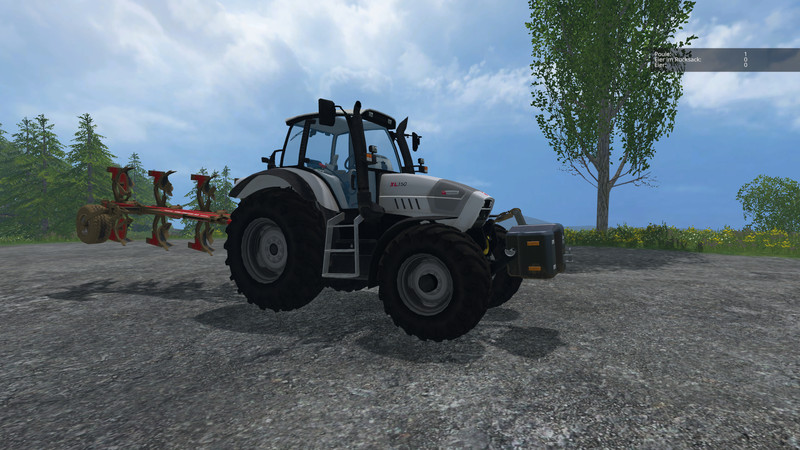 Here for you the Hürlimann XL 150th
He Berut on the Hürlimann XL130 from LS13.
Since both construction are the same, I have only changed the motor data, the XL 150 now has 160hp.
I have a log error I did not get away, so I need help sometimes from you Thank you.