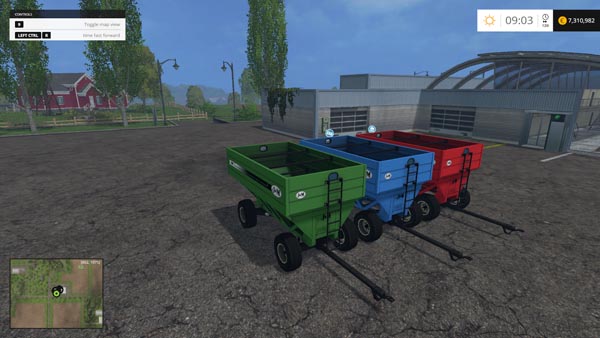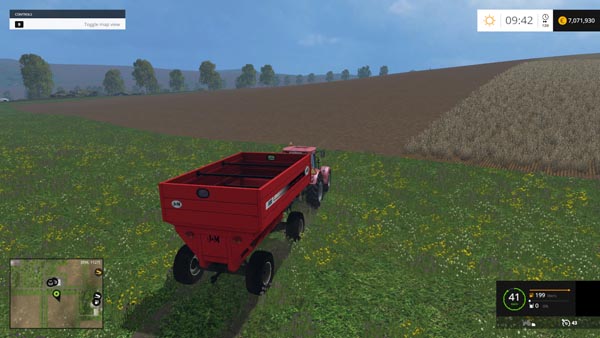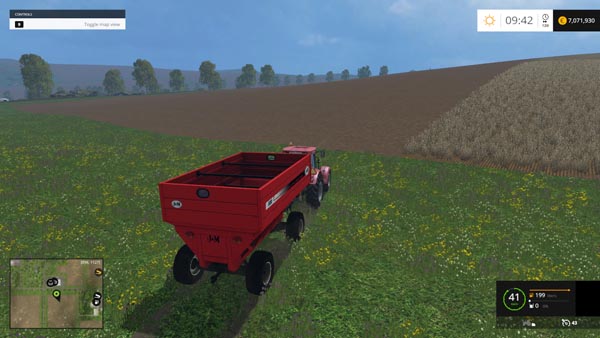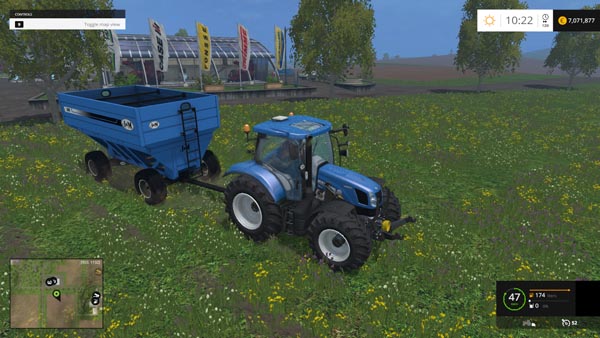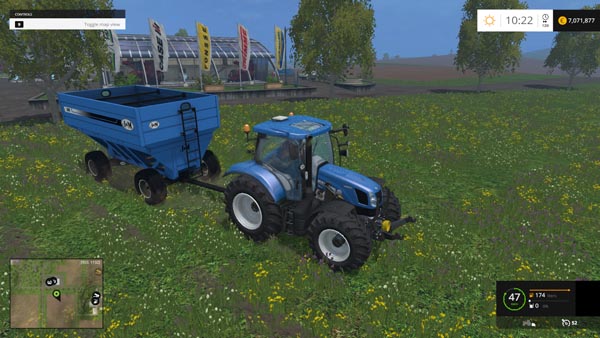 Yes they are finally available for Fs15…
A friend contacted me asking for help with a conversion he started but had problems I knew I could handle… (Thanks to WestMorgan for advise)
Together, we were able to finish it fully working and error free.
To accommodate the new dirt feature of Fs15 I created a Custom Dirt texture for the wagons.
Everything else is that same as the original mod from Fs13.
Please note that in no way we take credit for the original Models, Textures & Scripting, only for the full conversion and dirt skin.
Features:
Notable features on this mod include:
– Funnel-shaped large capacity grain bin for fast and efficient unloading.
– The rear hitch allows you to create a trailer train.
– Suitable to haul your standard Barley, Canola, Corn and Wheat
– Full lights
Version 2.0:
– fix the elastic tongue effect on the wagons (a huge thanks to WestMorgan)
Credits:
Original Fs13 mod
EuroDZN
Peterj & Sam123
Fs15 Conversion
Cwj108
Reaper9111