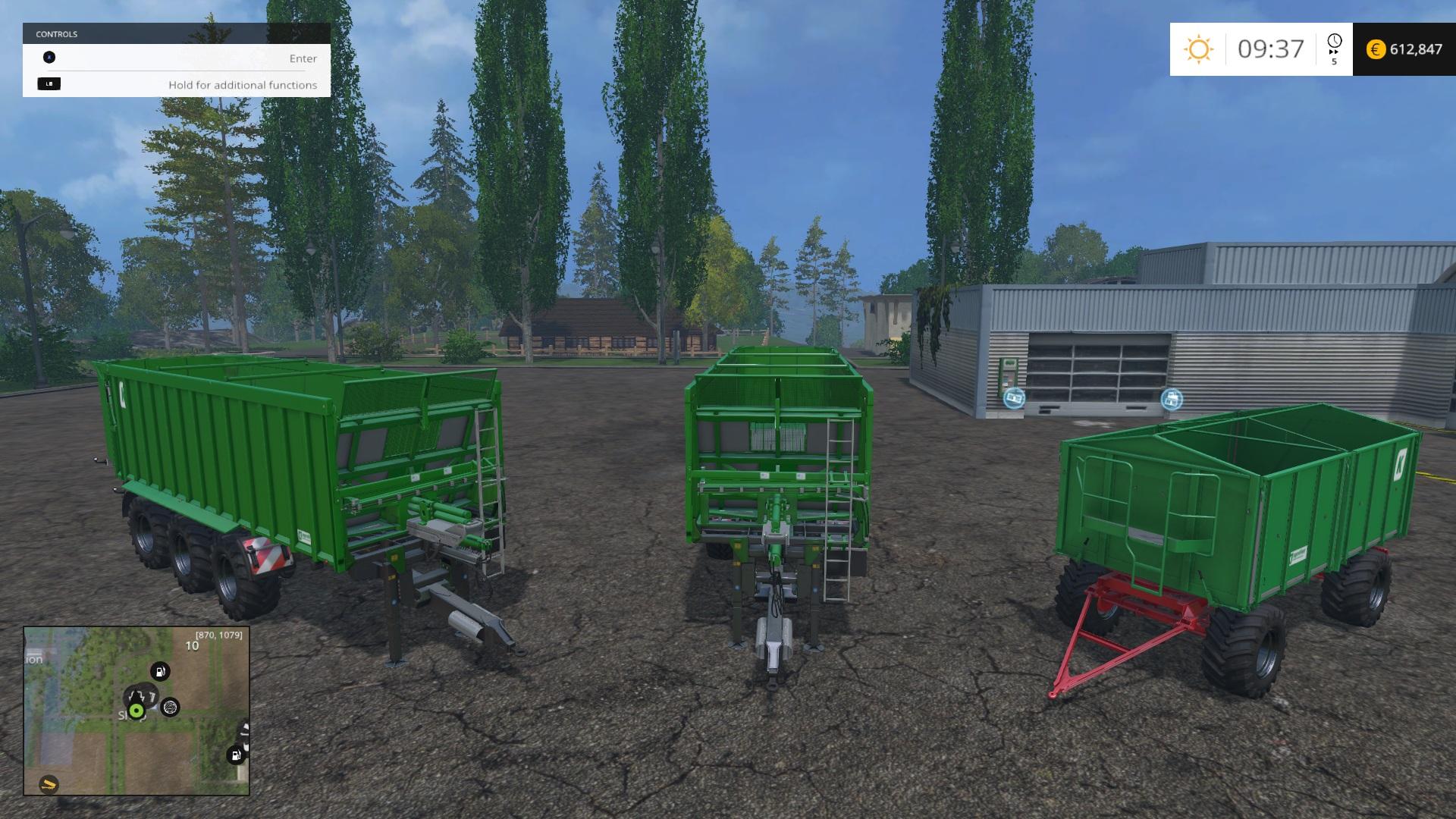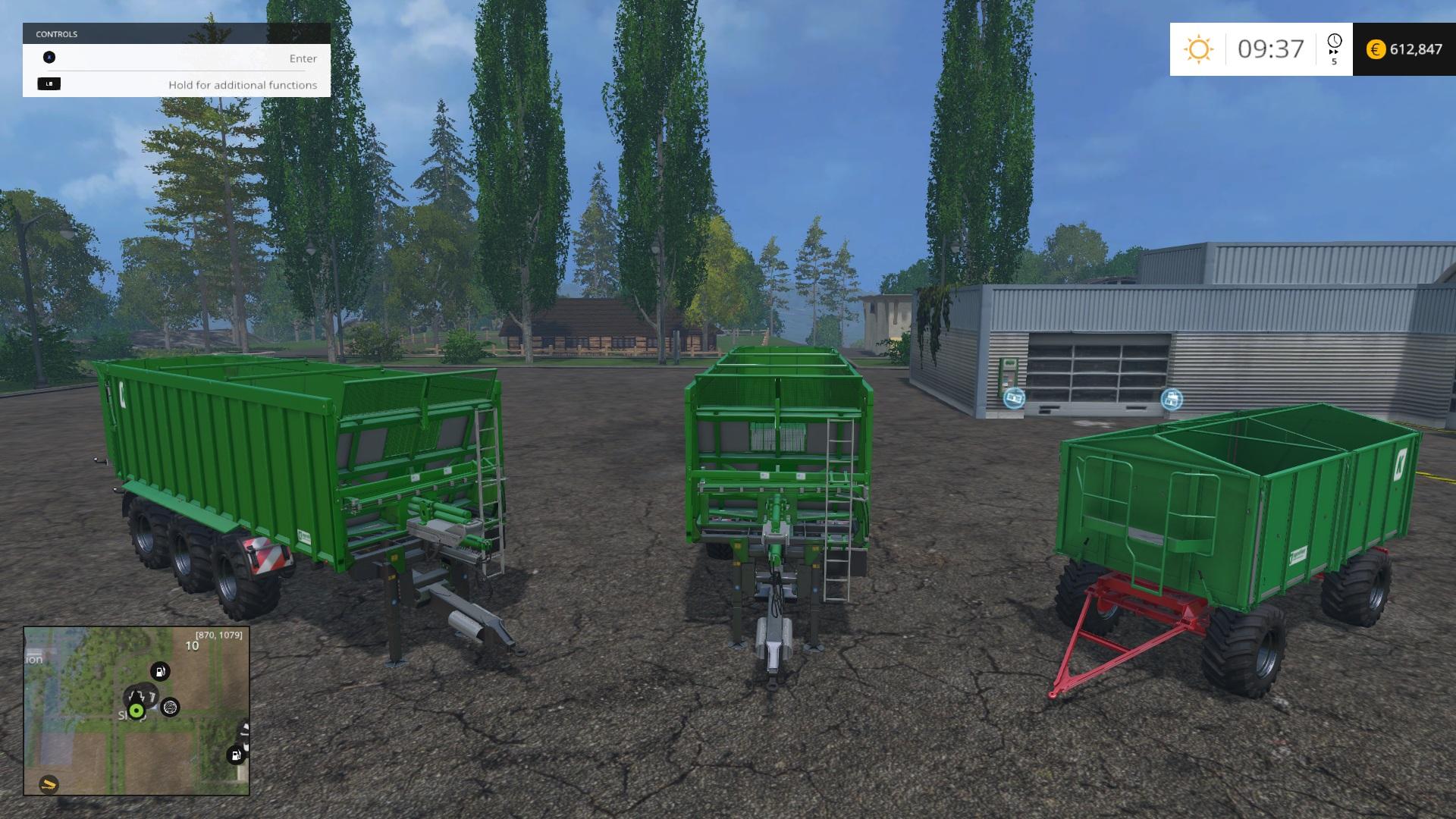 KROEGER TRAILER PACK V1.0
Kroger trailer pack, 25k, 45k and 60k capacity's. Dyeable wheels and small colour tweak to the TAW30 chassis, Different tyres on the 45k trailer and HKD302. Prices HKD 10000 and the TAW30 25000. Washable and Multiplayer Yes. Log is error free.
1 zip to place in your mod folder.
Credits:
Original by Giant's, mod by Stevie.