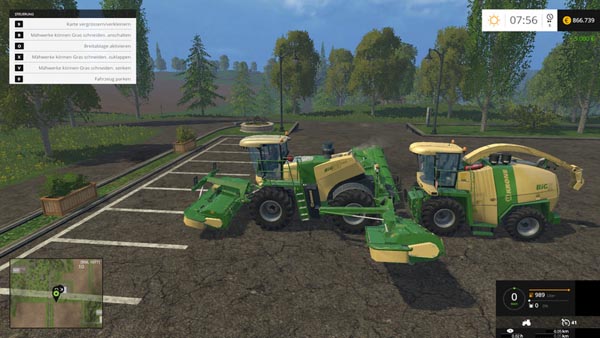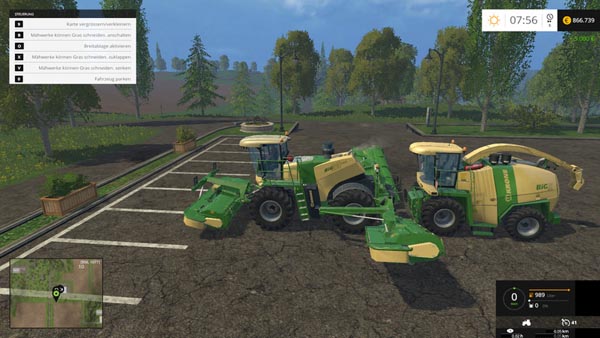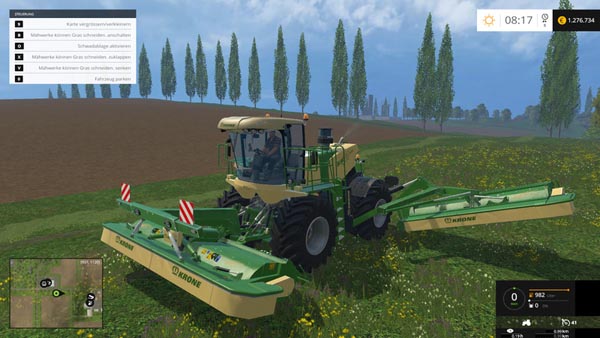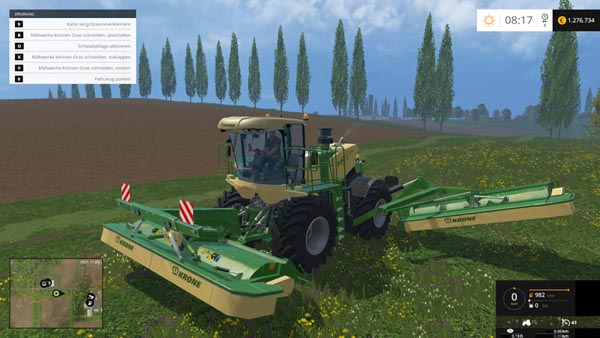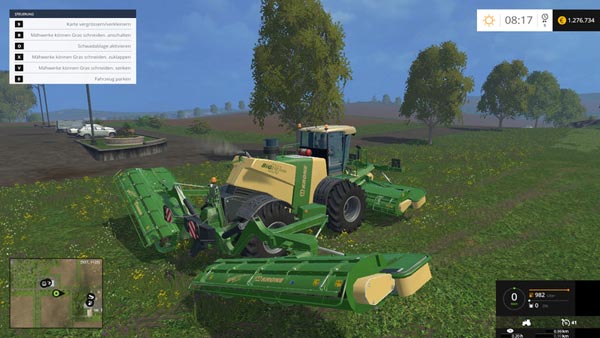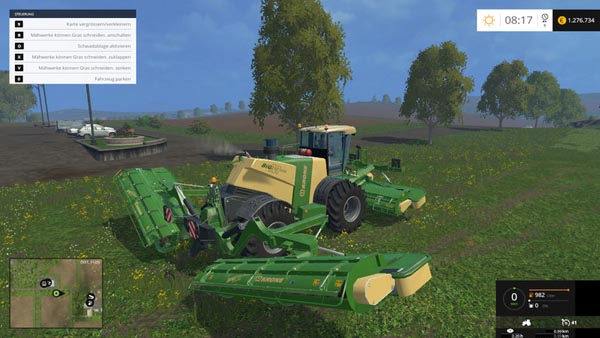 Here the Krone Big M500 was the 131 Converts Timber from the LS13 in the LS15.
What has been done. Completely reworked the textures so that it now looks like the LS15er Krone Big X
New tires (BigX1100)
Various changes and adjustments in the XML and moddesc, new store image
Vehicle runs entirely on LS15 scripts.
Vehicle is washable!
Credits:
Original : Giants Software LS13
Konvertiert in LS15: Timber 131
Optische Anpassungen und Umbau: Shippy