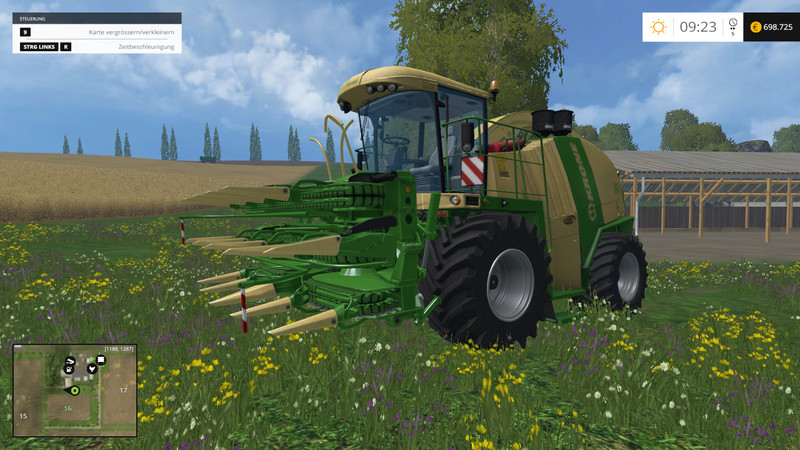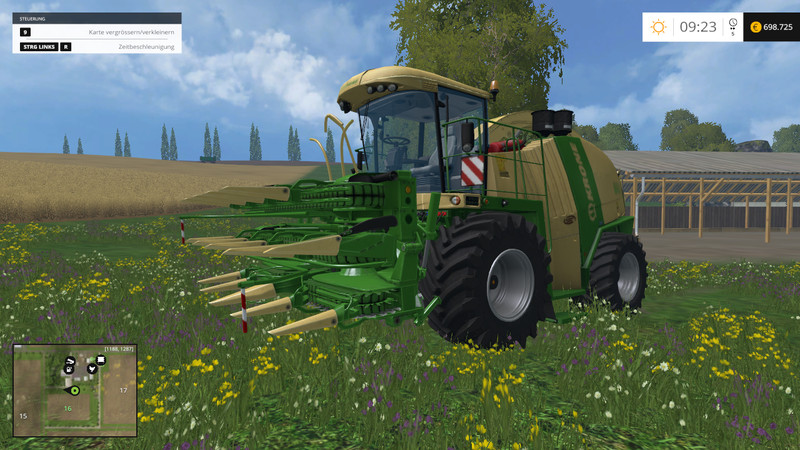 Moin Moin.So here is the first version of my BigX.
The performance of the chopper have been taken over by the originals.
Has been changed:
Animated joystick
Selectable weight (still without funtion so only fade in) button: Alt + Num9
Animated Lenkseule button: Alt + Num7
IC via Right Ctrl key currently only strobe light.
In planning:
Animating the door
Animating the wipers
Give rear weight function
Tools revise bask had the rear weight very little useful
Store Description