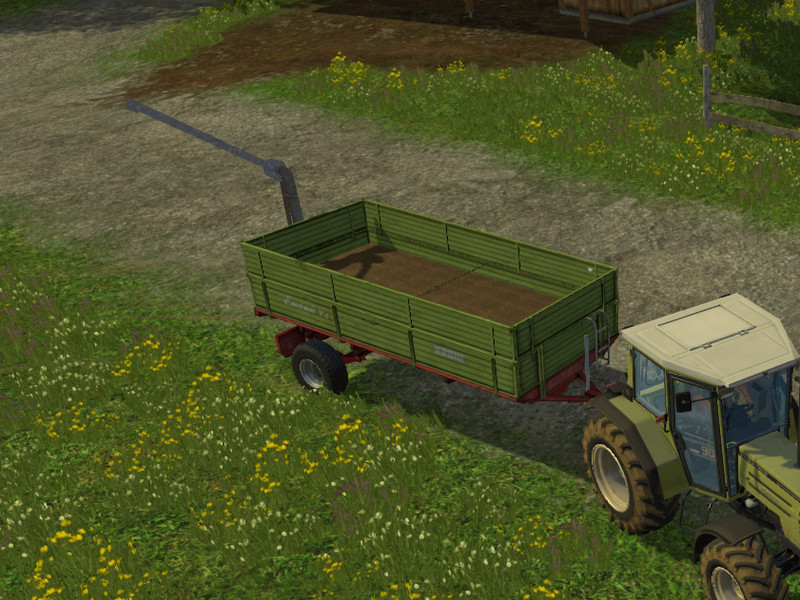 ROS crown Emsland Überladewagen
For transporting and decant
(Also fills fertilizers u. Sowing when installed as fillType
eg SeedMaster; not the normal trigger)
Emsland 1Achser from my Emsland-pack to overcharge and dolly.
May invite:
Chopped silage grass hay straw manure mixed feed barley oats rye spelled wheat corn rape seed fertilizer lime wood chips
11400l / price 8888 / daily. 8
Pure fantasy product's face it, not loads better.