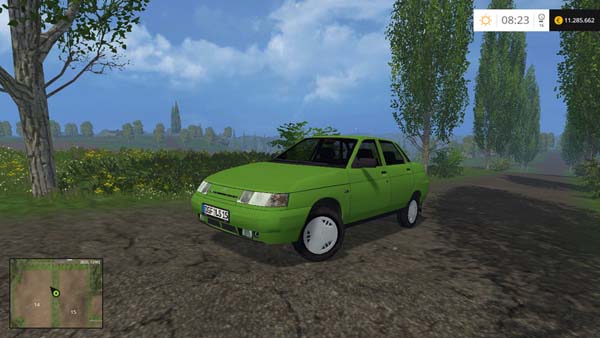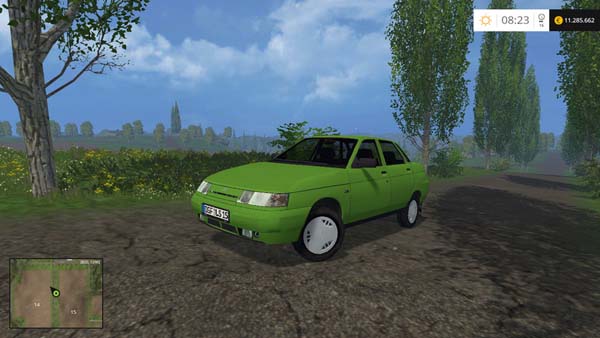 Hello, this is my first mod for LS15 out there that has gone wrong with my nissan micra I decided that my LADA 110 I present here at disposal.
There is a NEW CARS with approval (Everything has been done)
Have this car completely so that you Revision fun while driving has such example Aufällige colors
Ne Small surprise i've made (The seats, maybe someone knows the Corsa D Satellite)
A Better Sound (V8). is approximately 82 Km / H
Indicator was removed they've never needed. The capabilities are all 4 doors with hoods.
Paint is (apple green pearl)
Red interior.
Otherwise there for this new car € 20,500 incl. VAT:. D
If you want a Cheap auto studied with good equipment is right here.
have a military version to dispose the i later hergebe (Is still in progress)
Is just not a BMW VW AUDI OPEL stop a LADA (To me, he looks a bissal after, m Vectra A Off)
Credits:
CORSA D FAHRER