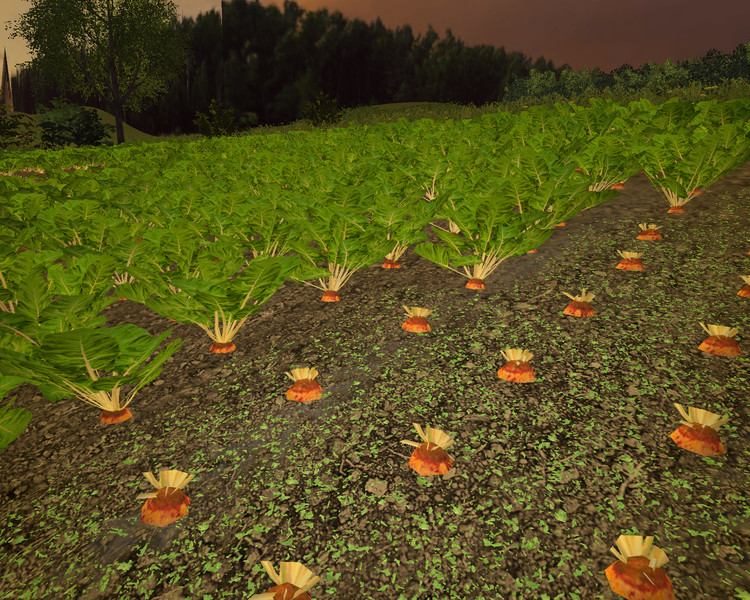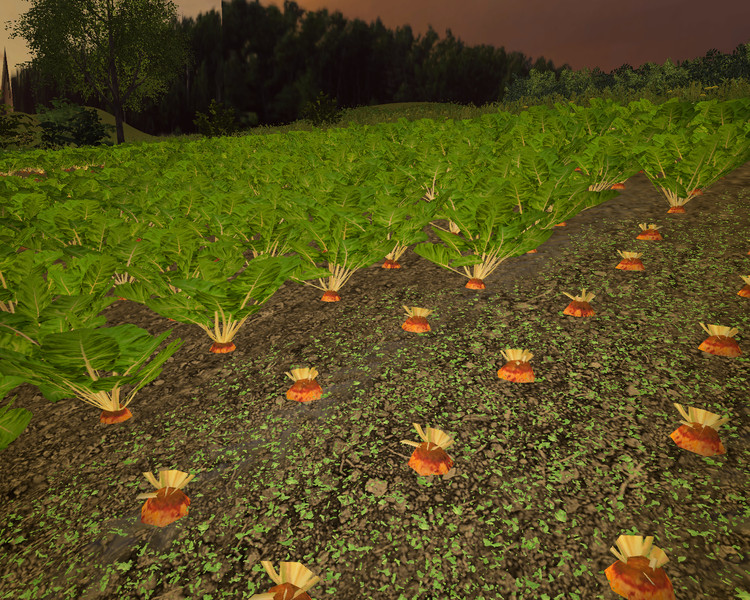 Note: These are all Giants textures. So SUGAR BEET umtexturiert on fodder.
The fodder also called Runkel, turnip or beet and chard thus brings a little color to LS 15
In addition, many of you operate mostly small farm in the LS fits the fodder thus optimal to do so.
Textures Installlationsanleitung is !!
Content of Texture Packs:
– Sugarbeet_diffuse (red beet)
– Haulm diffuse (leaf debris after harvesting)
Additionally, and for experts only:
-Fillplane Giants beet
-Fillplane Multi Fruit
-Particles
Credits: BloKKmonsTa187