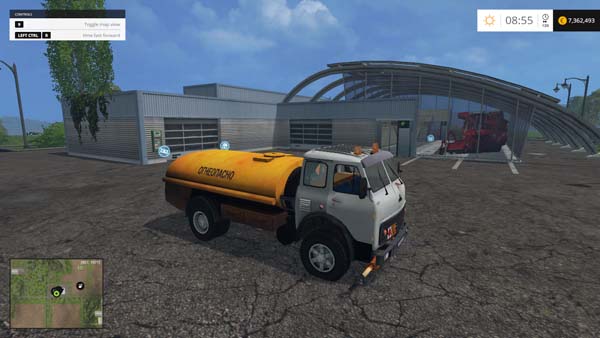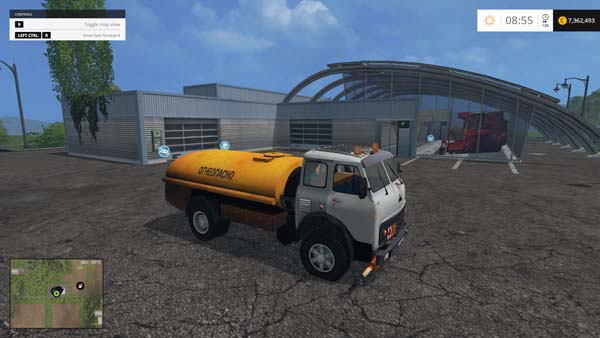 Mod MAZ 500 and Trailer tested on the game Farming Simulator 2015.
The tanker truck, while moving exhibits dust and leaves traces.
He runs a transport fuel.
Has tow hitch, lighting, and animation.
Complete trailer with the tank.
Credits:
Author: Ivan Solovetski.
Mod made by: Alexander Zhuk.
Ivan Solovetski.Alexander Zhuk.