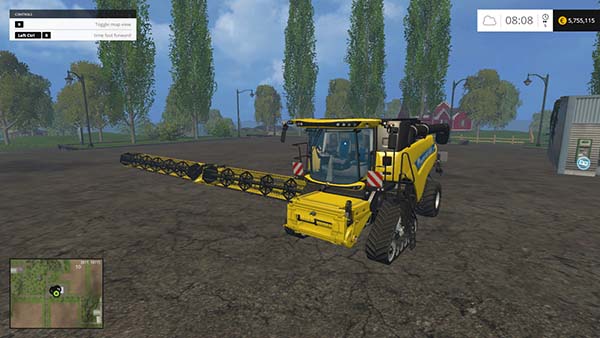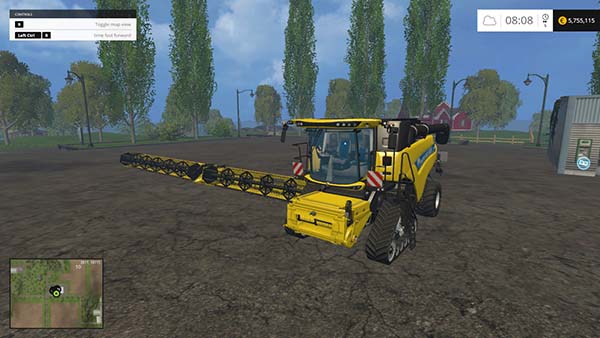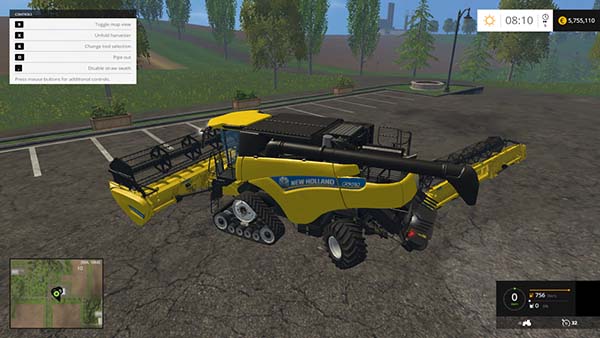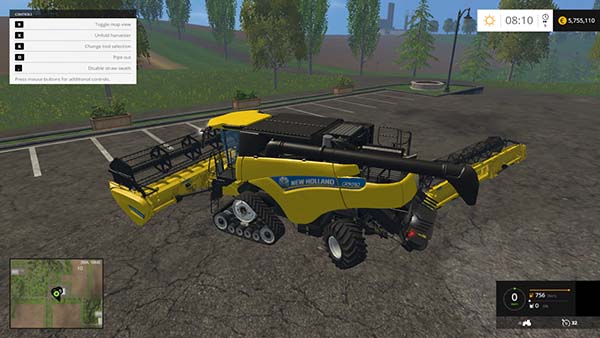 This pack includes one CR9090, and two headers, 32ft and 25ft.
I bring to you the old top of the range CR series combine, a CR9090 equipped with Smartrax, comfort cab and the ability to introduce Control Traffic Farming to your farm.
Combine Specification-
-12500l grain tank (Wheat/Barley/Canola/Corn)
-591 horse power
-Price of £338000
-Daily upkeep of £750
Headers-
25ft – £32000 – £50 daily upkeep.
32ft – £45000 – £70 daily upkeep.
It has all the FS15 standard features.
Credits:
Chocolatecake2001
Joey3200
fozzy691
WBF
SPARTAN_6