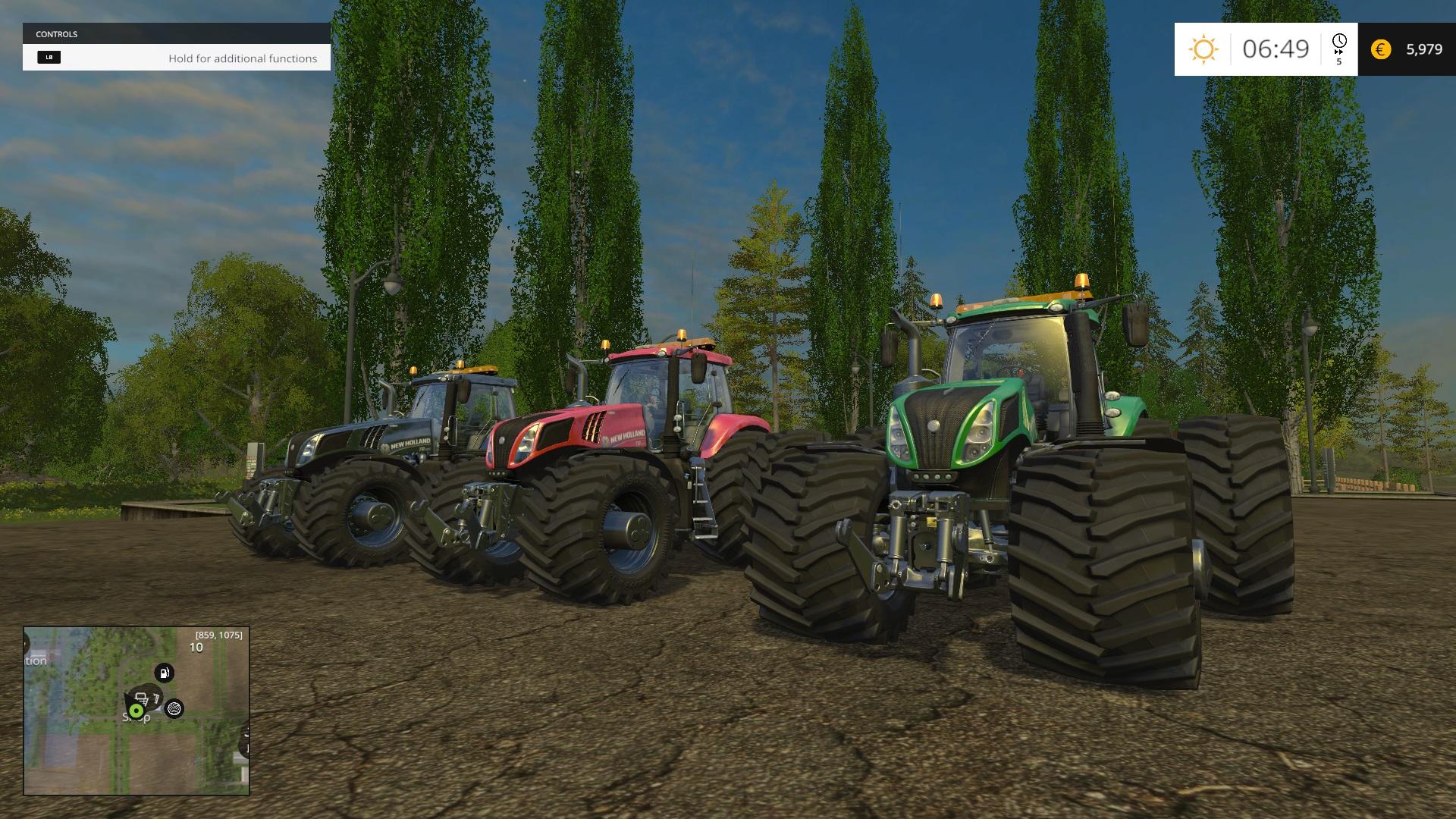 NEW HOLLAND T8320 EVOXTREME V1.12 PACK 2
MODHUB Pack of 3 EvoXtremes all V1.12's. 1000 to buy and 10 Daily cost's. Washable YES, Multiplayer Yes. Dynamic twin rear wheels YES. Green, red and nightshade.
Note: Unzip the archive and you find 3 zips one for each colour to place in your mod folder.