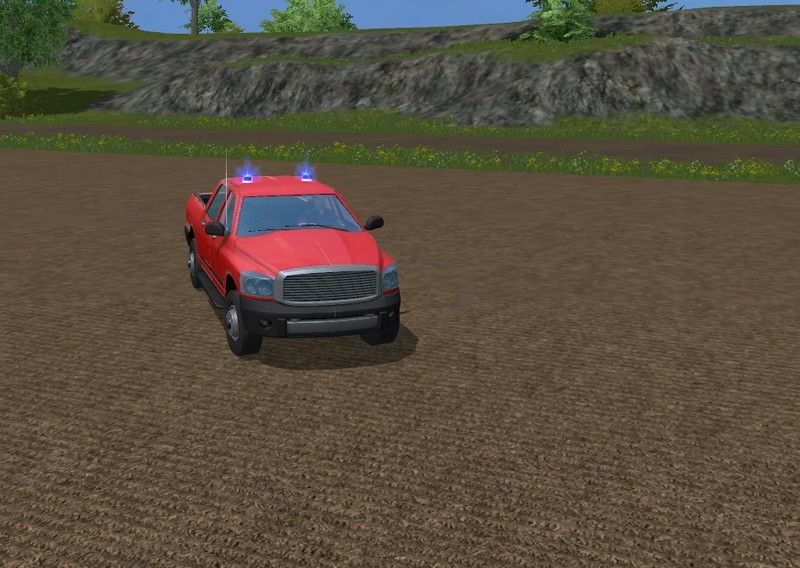 here I have the Lizzard PiqUP rebuilt for the Feuerwher friends among you as a fire version of the Pickup Fire has the necessary beacons for the German and the American fire service, as both sirens are installed.
The following functions can be activated with the following keys.
Keypad 7 = Us siren and flashing lights Us
Keypad 8 = Both beacons (US & UK)
Keypad 9 = De De siren and flashing beacon
Important Information
Please note the Readmen.txt, otherwise the flashing lights do not work correctly.
The log is clean.
Legal notice:
All Rights Reserved by Giants Software
It is generally allowed for further use in this mod Farming Simulator modify and publish in a modified form, provided that the creators are also mentioned in the credits.
Thank you!
In this sense,
LG
Devil