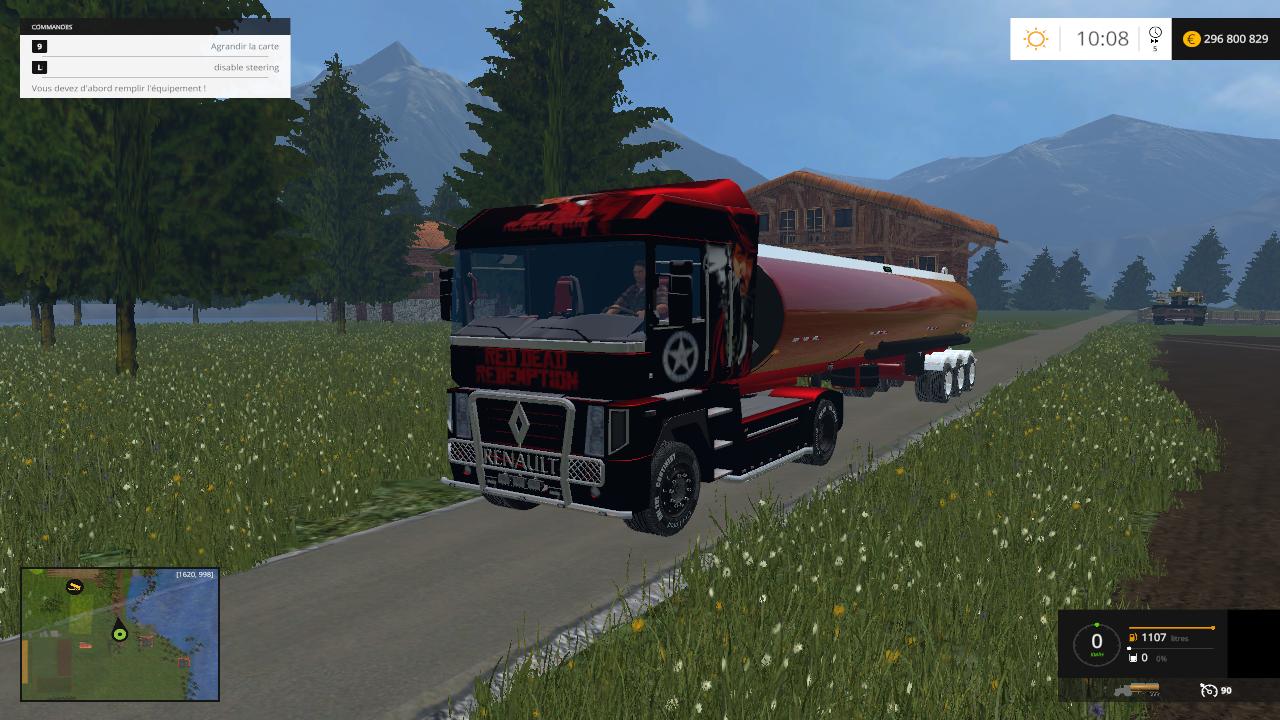 RENAULT MAGNUM TRUCK RED DEAD REDEMPTION ZORLAC VERSION
I share today mod that some wanted to make inaxésible to other users.
Thanks to the work of our teams who have converted to mod, we pouvont today you proposed re-skiner.
These joyfully; Zorlac, sharing is mod coveted no offense to some … "that this all comes to wait."
Here RED DEAD REDEMPTION version of RENAULT MAGNUM.
In very many models will be available soon and Notament ROUTE 66 version will be available only when with it in exchange for points: http://ls15-tfs13group.forumprod.com/
See pictures …!
…………………………………………………………………………..
Je partage aujourd'hui se mod que certains voulais rendre inaxésible au autres utilisateurs.
Grace au travail de nos equipes qui ont converti se mod, nous pouvont aujourd'hui vous le proposé re-skiner.
Ces avec joie que; ZORLAC, partage se mod tant convoité, n'en déplaise à certains…" tous vient à qui cet attendre".
Voici donc la version RED DEAD REDEMPTION du RENAULT MAGNUM.
De trés nombreux modéles seront disponibles prochainement et Notament la version ROUTE 66 qui sera quand à elle disponible uniquement en echange de points sur : http://ls15-tfs13group.forumprod.com/
Voir images…!
Credits:
dimanix/import ls11.re-skin TFSGROUP
TFSGROUP
CRÉATIONS ÉDITIONS CONVERSIONS RE-SKIN
By: ZORLAC
http://ls15-tfs13group.forumprod.com/