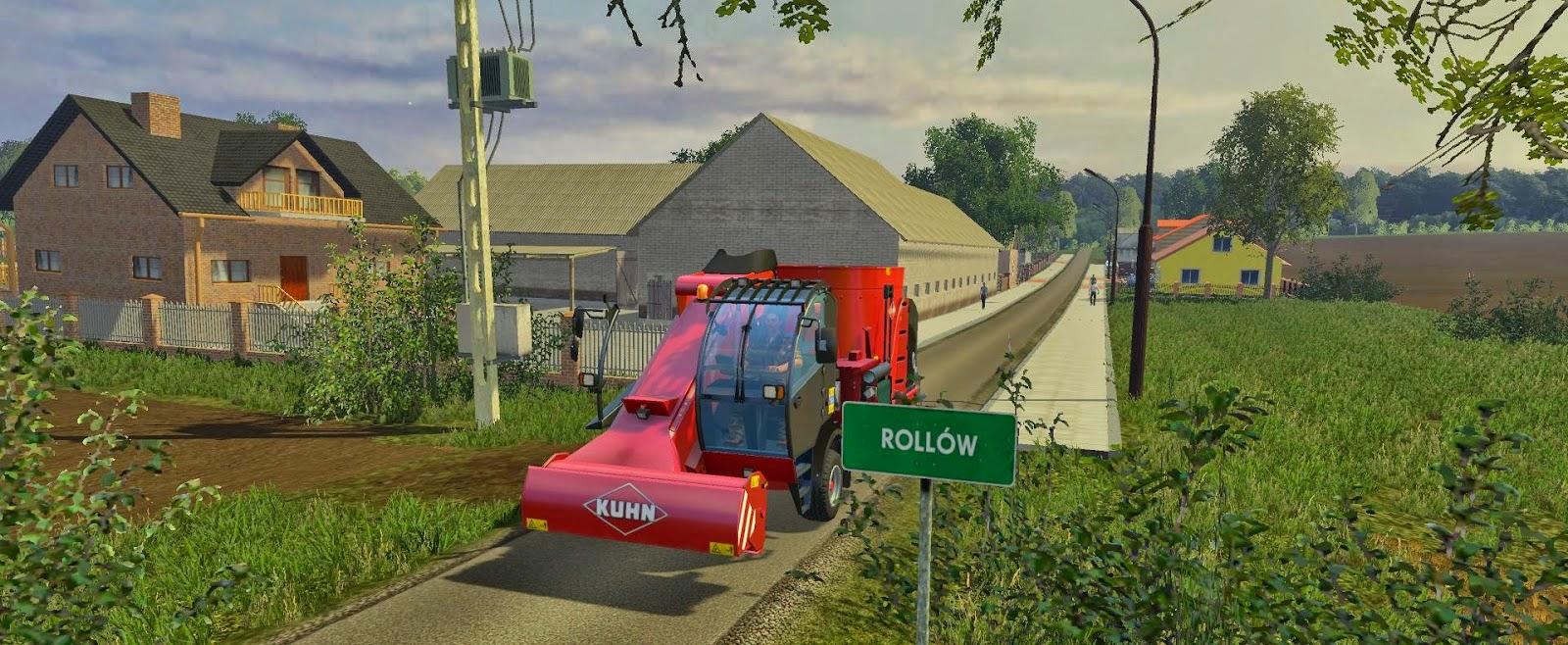 Welcome to map and roll. Develop your farm and become a real entrepreneur farm. Increase the range of their fields, the trees cut in the forest to buy new buildings and the modernization of machinery.
Buyer of complex barns fall 180 milk cows, you can increase your income, while a valuable opportunity fertilizer in the form of manure and slurry
You can also increase your budget generated by the sale of electricity from methane in a modern facility.
Required Mods:
AnimationMapTrigger
GuelleMistKalkModPack
ChoppedStrawMod
Download map: ROLLOW