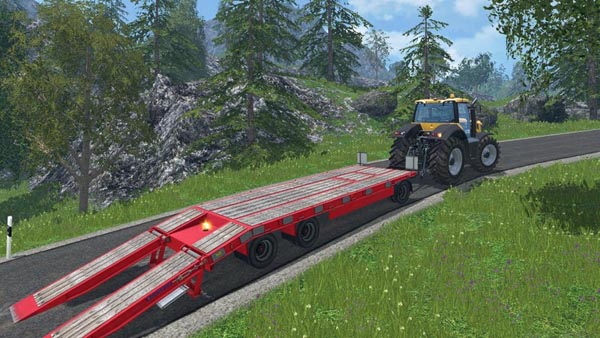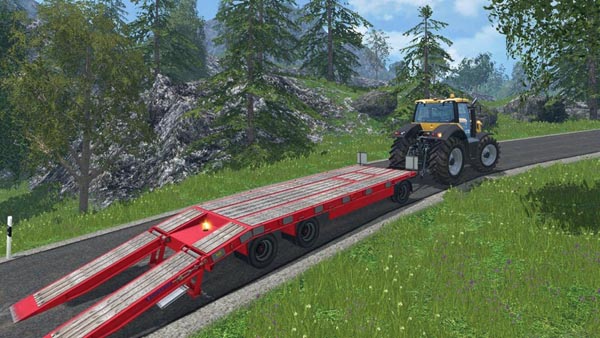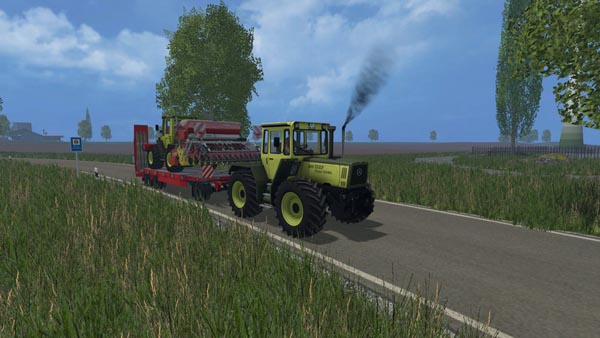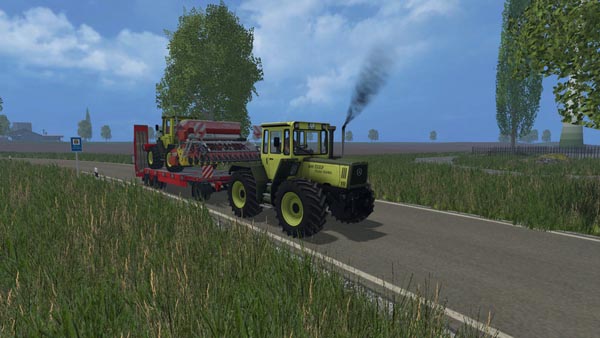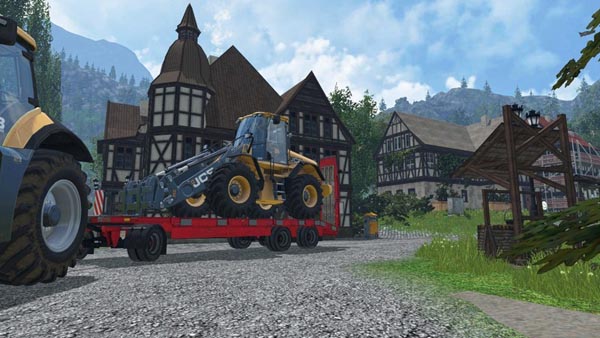 This 3-axle flatbed trailer, it is possible to transport a variety of vehicles and equipment when, for example. are too slow.
Description:
Trailer for a tractor or a self-propelled
Folding ramp
Charged goods are automatically fixed to the carrier, even with heavy braking.
Turn signals, brake lights, flashing beacon, light and reversing light available!
Trailer dirty, washable
Info:
Price: 28500 € LS
Ownership cost: 10 € LS
Credits:
Modell: IconRocks, Fendtfan1
Textur: IconRocks, Fendtfan1
Ingame: Fendtfan1