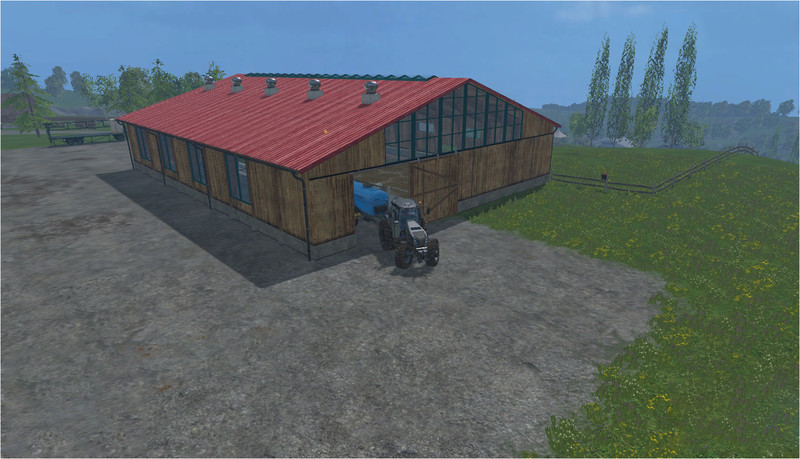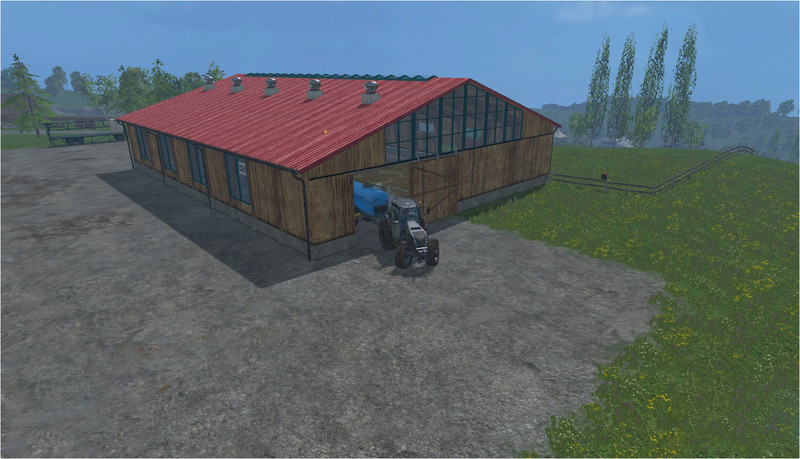 Here entlich a stable for the sheep. Now the food is no longer wet and the water remains fresh.
It is installed with GE. No Placeable!
It can feed trough and the water potions are placed in the stable. Goals available for the sheep to reinlaufen.
On the roof there is an Animated ventilation and the gates open automatically when you pull up with a tractor.
Credits:
power74de