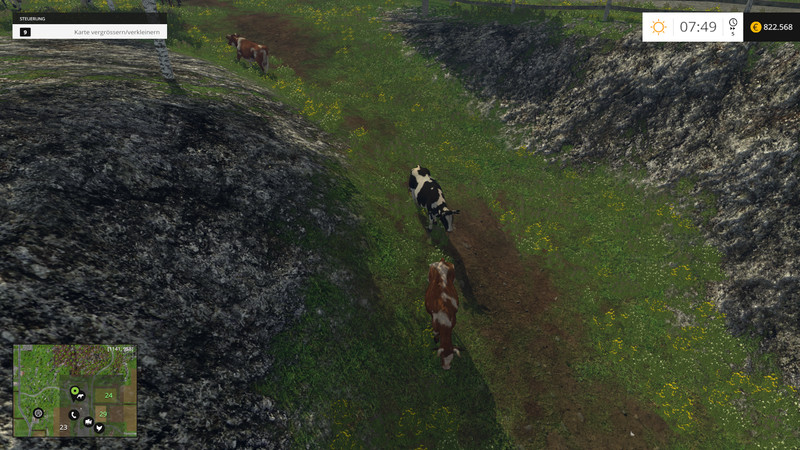 Hello people so now it is so far the Stiffi v1 is there.
Since it bugged me that the cow and sheep pastures are also in LS15 far away from the farm, I have time off law.
The yard is bigger and has new vehicles.
I have corrected all the errors on the card (it should be no more errors since now) the log is error free.
I will always continue to expand Stiffi Map!
Check it out
Regards Andy SG-1
Visit maps category to get more different maps