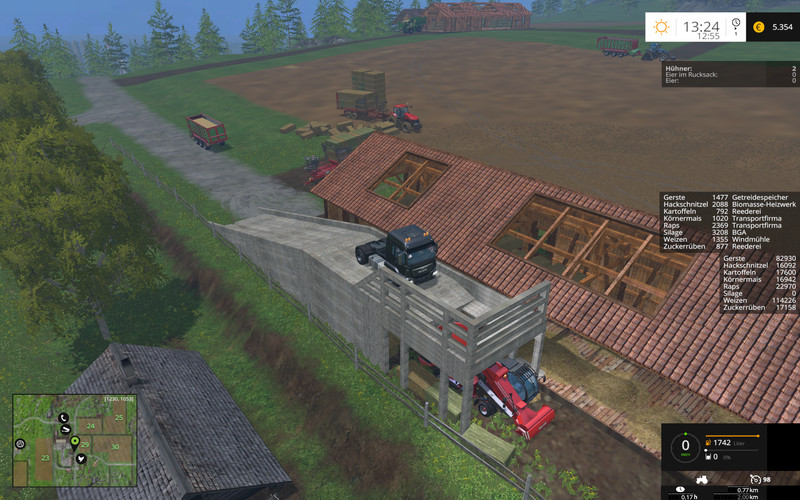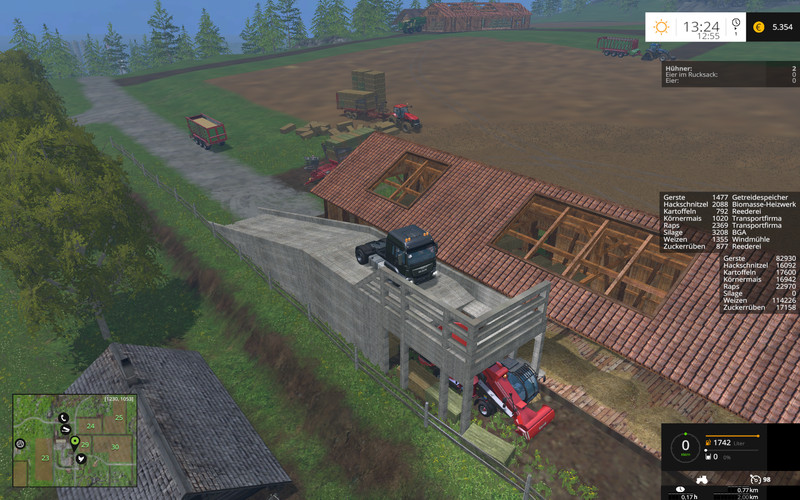 Please read and description!
Here I would like as a little thank you,
my Mod_Pack with you: share -Stroh_und_Heuballenverkauf_Ingo210578_Pack.
The thanks is addressed to those who wants to respect the Mod's my comment sensibly and give help, rather than rummotzen and negative rate and comment on anything, so nothing for "whiners and Co." …. :)
So now to Mod: in the package are 2 zip. files (ie pack unpack in the modfolder)
what else: – Please Watch the video, as I will explain everything to Mod_Pack!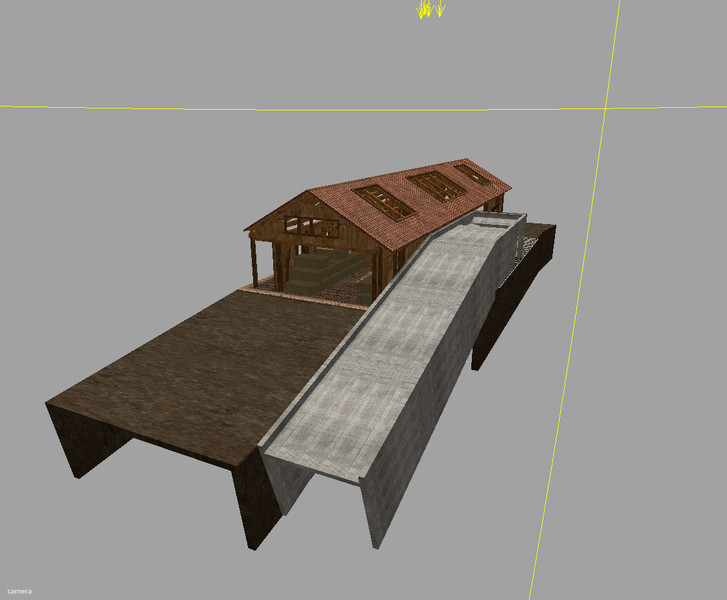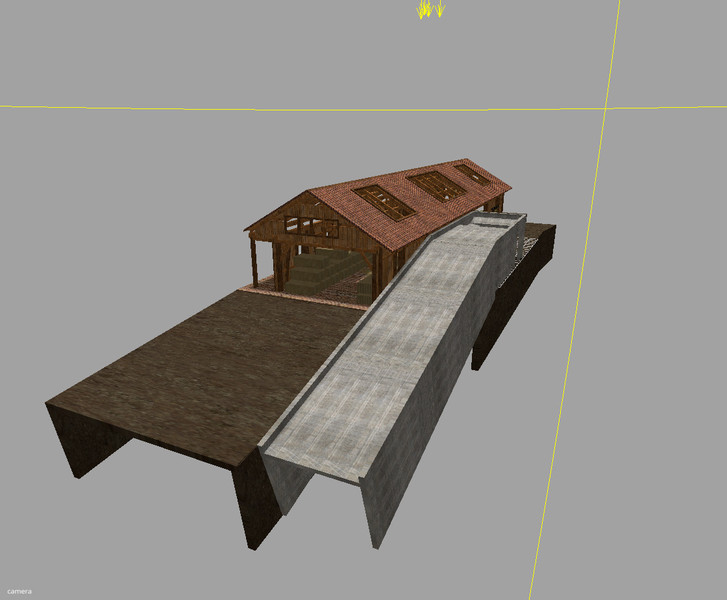 So then I just hope that you are satisfied with my Danke_Mod …. :)
And again a thank you to the person you that my mod "BioHeizkraftWerk"
, Status: got -Empfehlenswert … :)
So it was again said / written by me and bye … :)
MfG Ingo210578
MP = capable