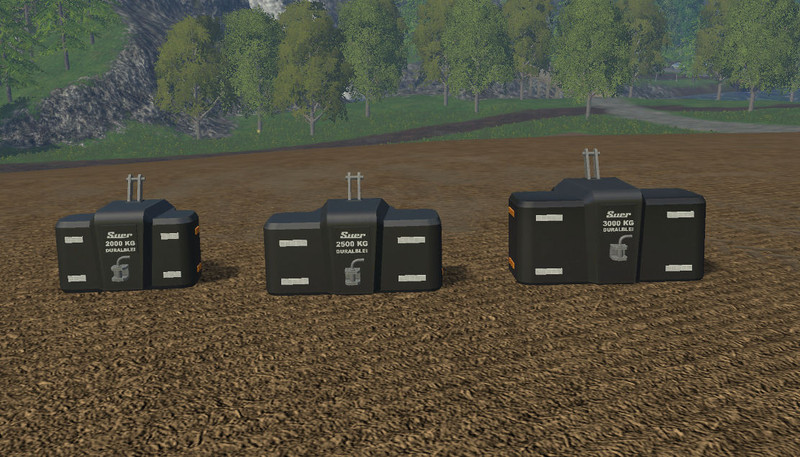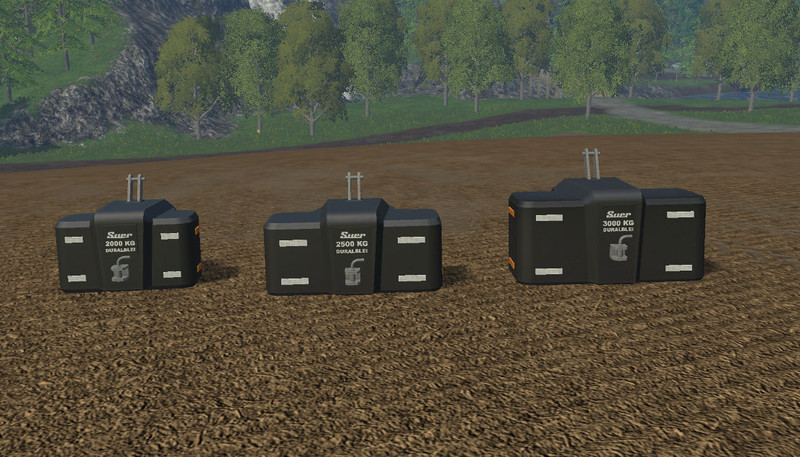 Here is my slightly older SuerPack. Plain and simple.
Contents are 3 weights with 2000/2500/3000 kg
These are made ??of DuralBlei, making them difficult and could be made ??still useable in a Relaxing construction whiteness.
These are also Tele / Loader Compatible and washable.
No more and no less. Who needs it please.
Pack into mod folder and is good.