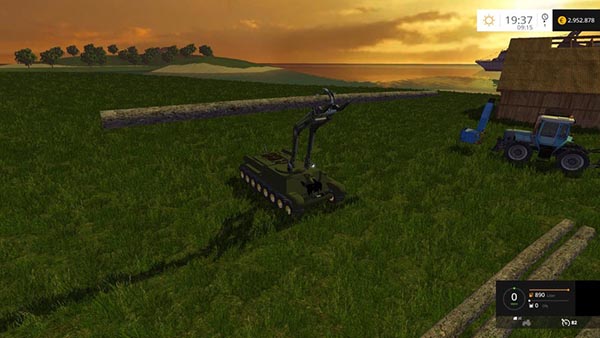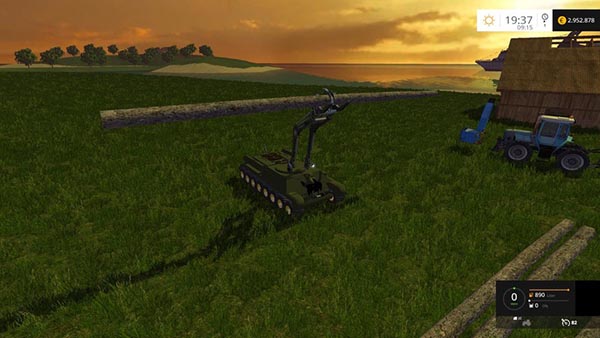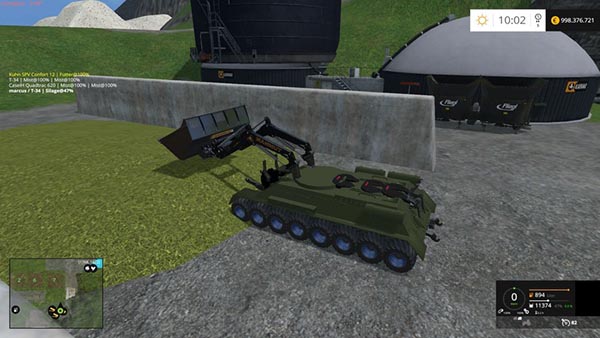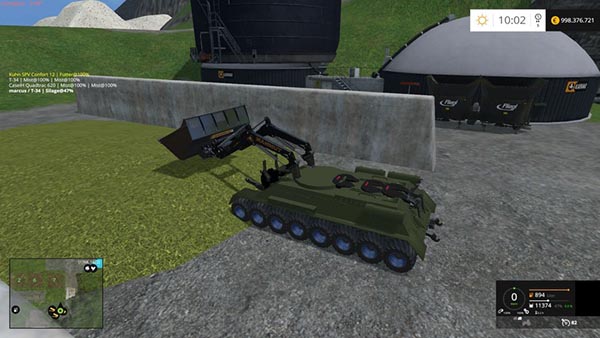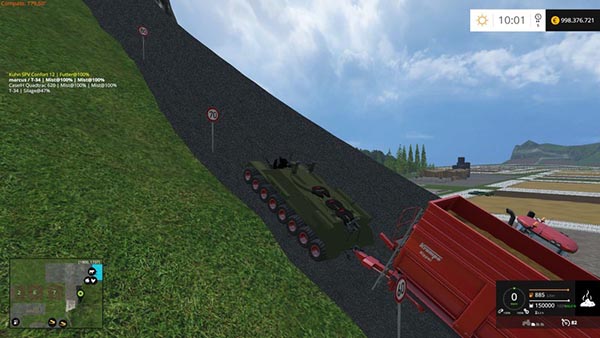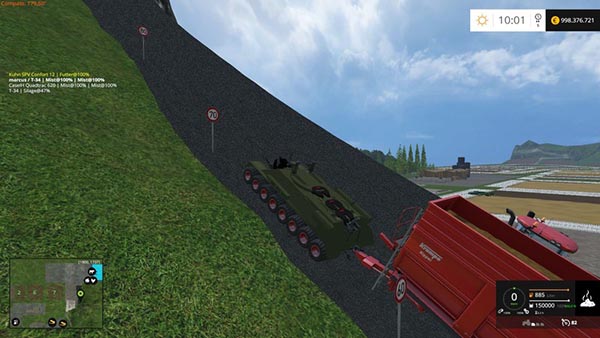 This is a design study. I have decided to publish it, because I can not bring to an end due to time constraints, the project. On the other hand technically everything works and it is currently the right time to give to the principle of "swords into plowshares emphatically.
The basic idea is that actually a tank is the optimal landwurtschaftliche machine. Furthermore, there is a T-34 for sale for € 30,000. Why should these things be scrapped? A tank has
– A giant V12 (39L capacity)
– A 1A "Strasenlage" with its 20t weight
– Low ground pressure through the chain drive
Now therefore the thing comes from the 40s in the next millennium, it was overhauled from the ground up.
1. T-34 purchased, reconditioned W-2 engine and converted into a W-46
Installed 2. Continuously variable transmission
3. chain drive replaced by rubber tracks
4. installed hydraulic power packs
5. Linkage and Zugmäuler grown.
I once estimated € 120,000, even if there are more, for the price you get hardly a similarly powerful machine for the effort. Since you can now time to consider what it takes to put such machines in the halls to Army unites neither Burn in a war or final scrap.
Credits:
Eisbearg, Dante (BlendSwap)