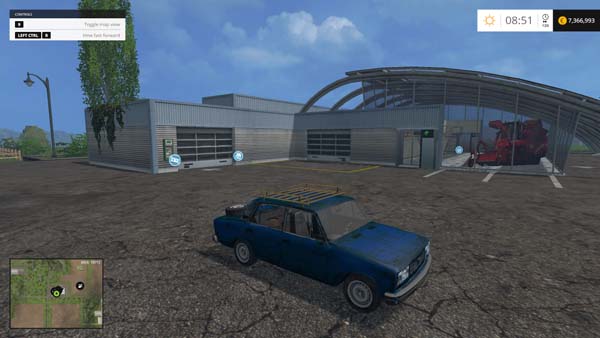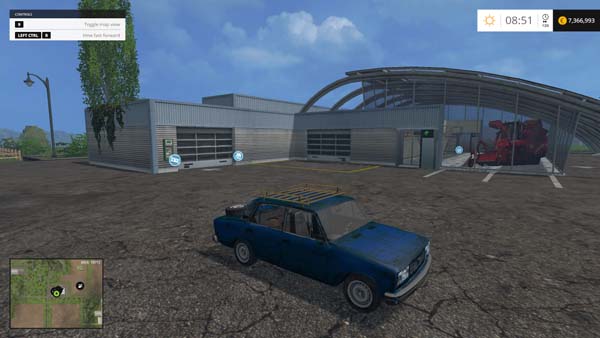 Mod VAZ 2105 Lada tested on the game Farming Simulator 2015.
Machine with a maximum speed of 95 km/h, while
moving exhibits dust and leaves traces.
It can refill your vehicles fuel, fertilizers and seeds.
The car is equipped with a versatile trunk,
which can carry pallets with wool, and trailed device.
Credits:
zews61rus.