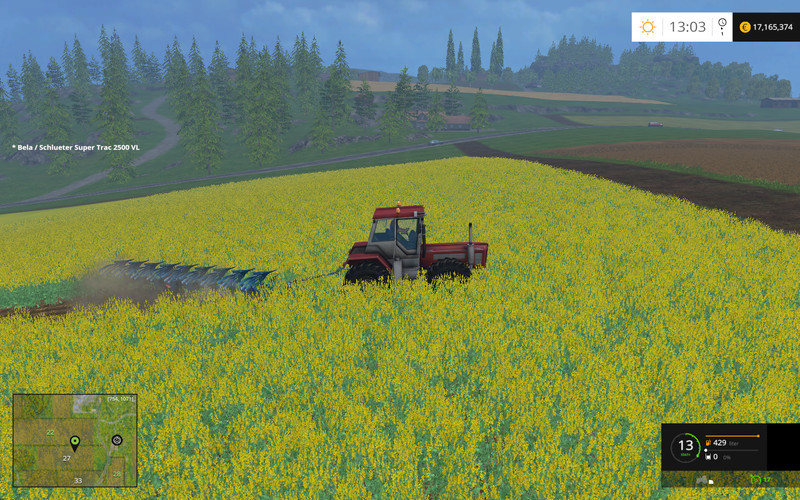 Halo! Here I have the little things mended at Schlüter!
Weight was optimized,
Farmer arm also aligned,
Price and Cost changed in the shop,
In addition, a built-in indicator instrument with DIGIT speedometer.
I tried to keep all the reviews before our eyes.
One you must not forget: The Trekker is approx: 500kg heavier than TTV720 !!