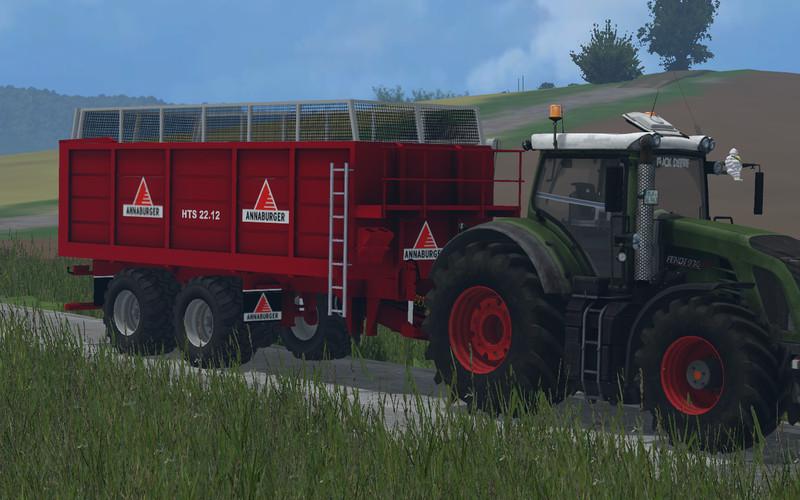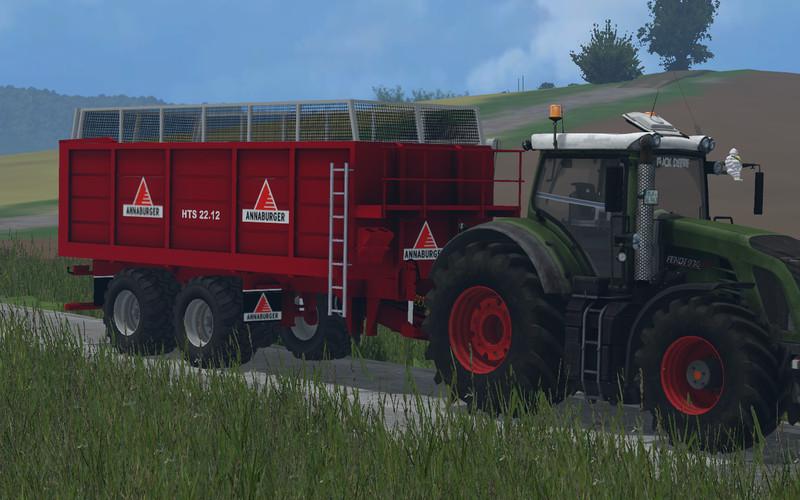 ANNABURGER HTS 22.12 V1.0
Moin Moin,
here I have for you today my old Anna Burger HTS 12.22 from 13 Ls for you! The silage structure can be combined with the 4 button and hide, he can invite all standard fruit and chips lift axle and the original light scripts are installed! Drawbar can be put up and down using the mouse. Lg Samson locksmith
Release is of course before writing! Thanks to Cyber11 from Eifok team and fly-master © THE ORIGINAL!
Visit me sometimes at Facebook;-)
https://www.facebook.com/pages/Agrarunternehmen-BLK/1515117025407079?ref=bookmarks
Credits:
xandl1/fly-master
LS 13 Simsonschlosser/Bruse
LS 15 Simsonschlosser