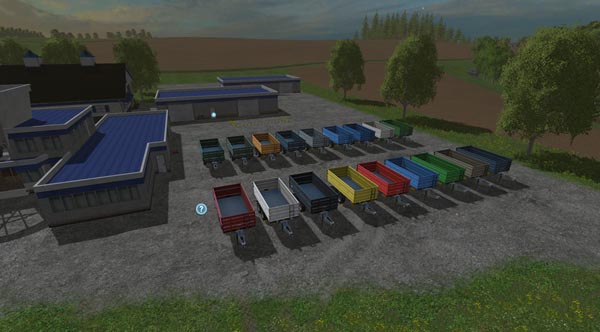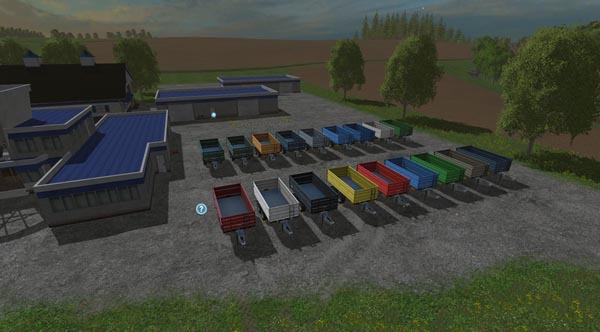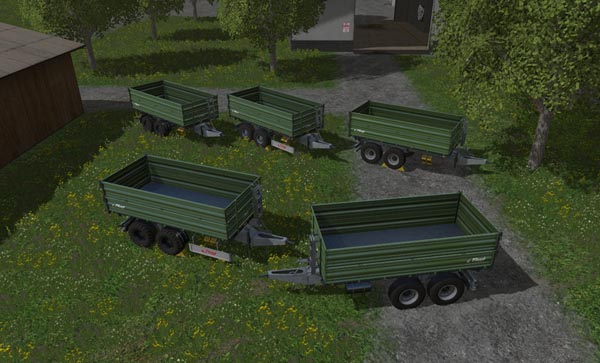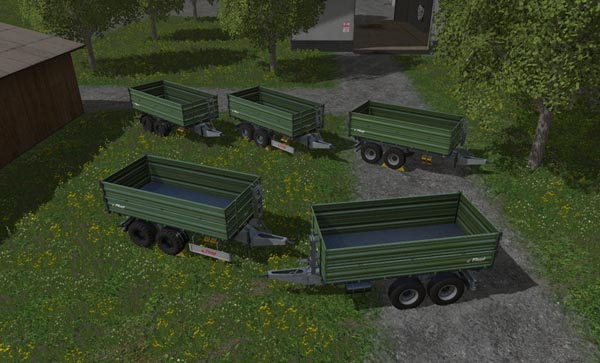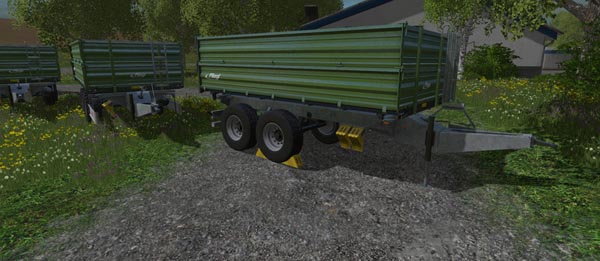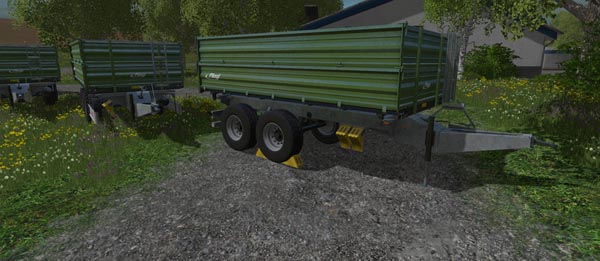 After a few hours tinkering, trial & error and NEM pot hole I've for you to Fliegl TDK 160 version as hardpoint.
Basically, I have the model left as Giants has provided. I have only installed the hardpoint extension of VertexDezign and accordingly added a few attachments.
Which are:
4 different tires to change (there are all changed, not individually)
To grow underrun protection
Fenders to grow (rear or front and rear)
Furthermore, I have installed color choice. Otherwise the truck has everything he had previously.
Credits:
Giants;
Cebulcjek/Appaloosa;
VertexDezign;
Blacksheep!390;