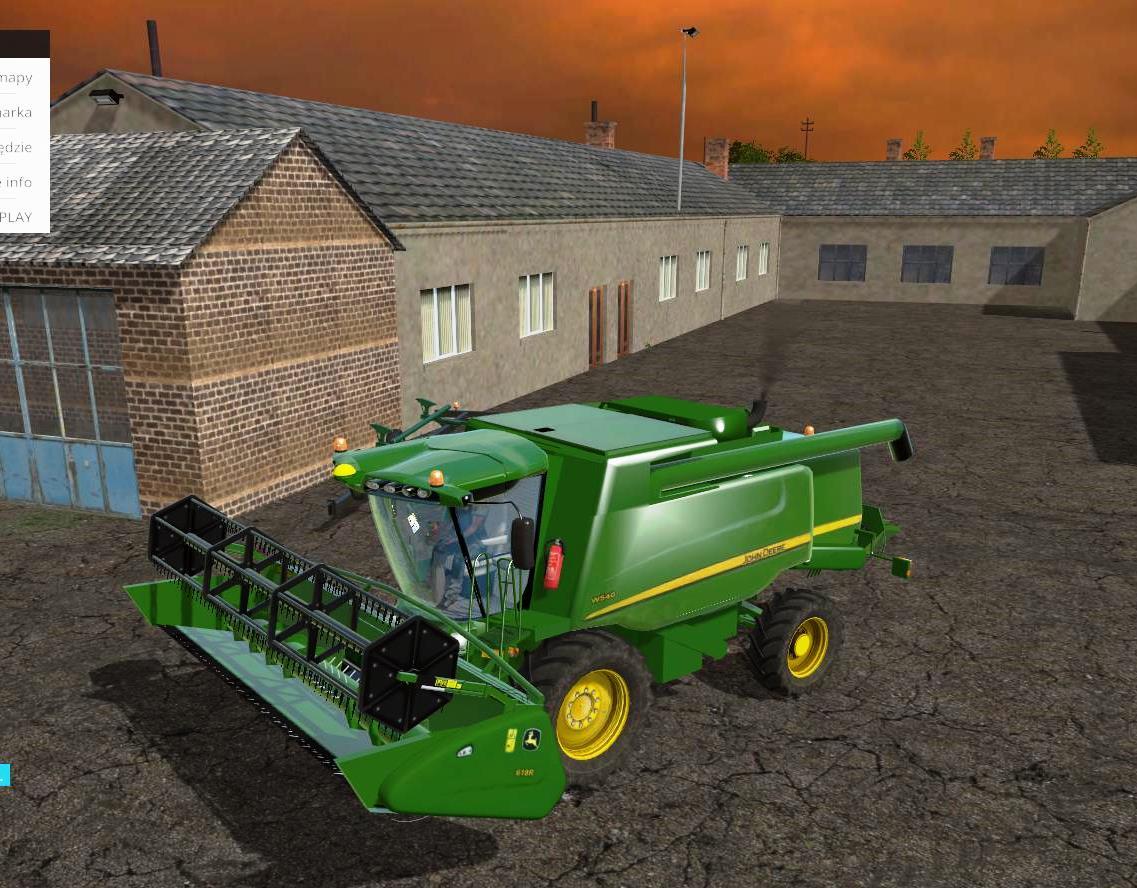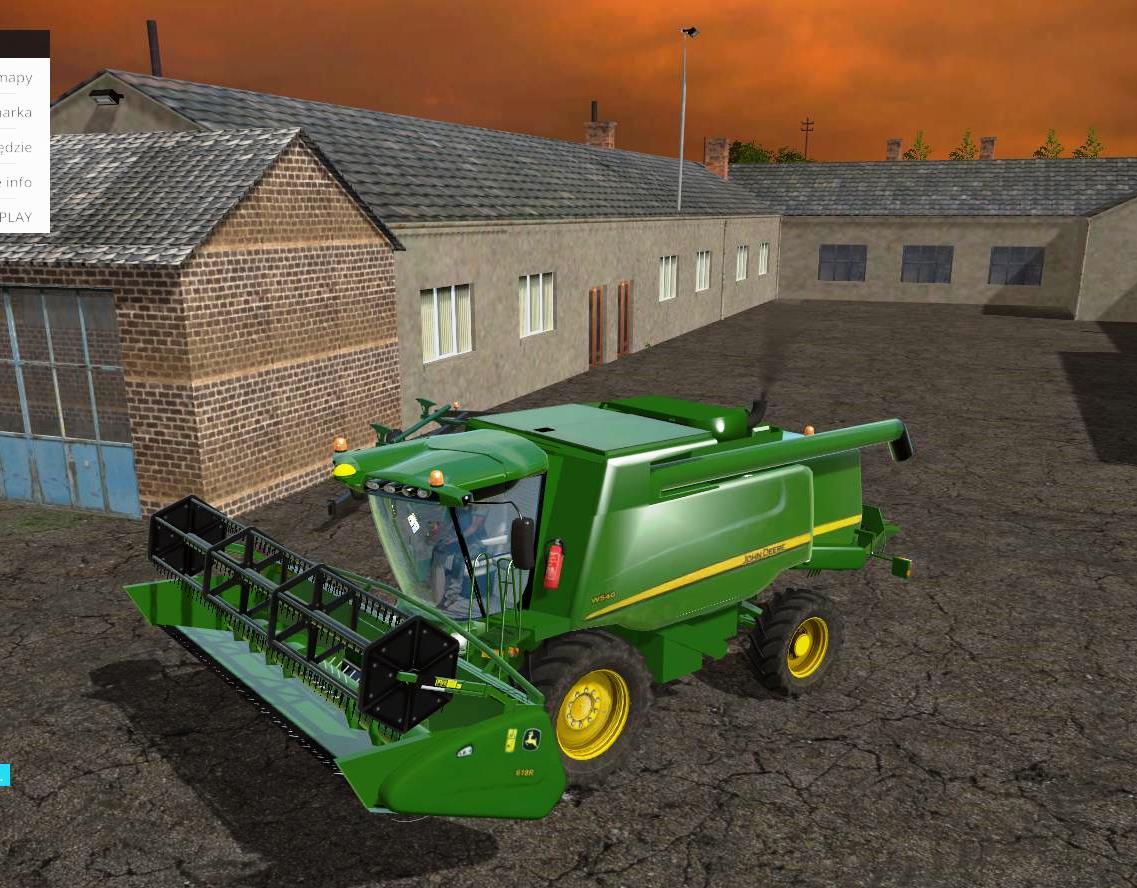 Today I have the pleasure to share harvester John Deere W540.
This is a port of the ls 2013.
Data:
– Basic crops
– Fuel tank 800l
– Grain tank 10000l
– The power of 260km
– Lighting
– animation
The mod is still in need of improvements, but at this stage it is suitable to share.
To be clear – does not work washable, so someone who is not fit and does not charge let no complains!