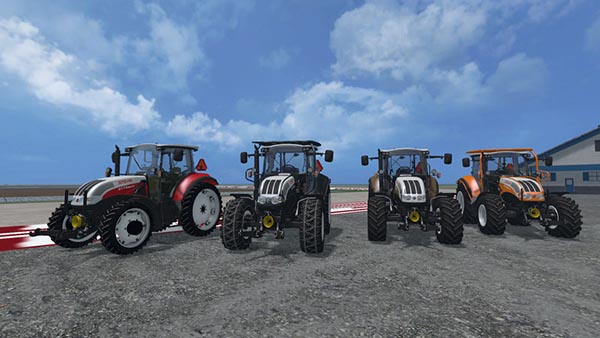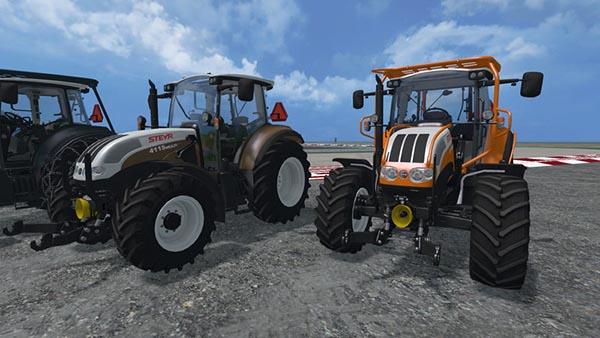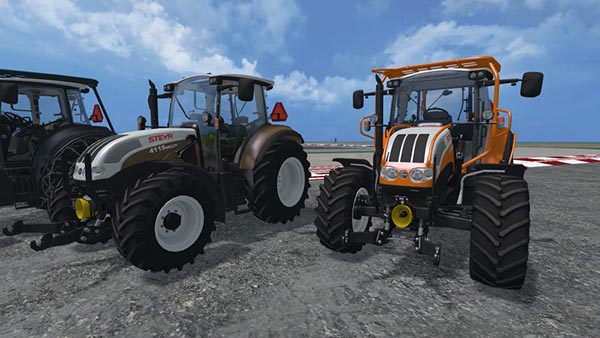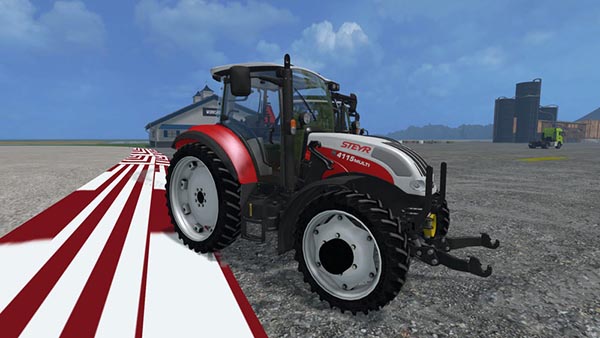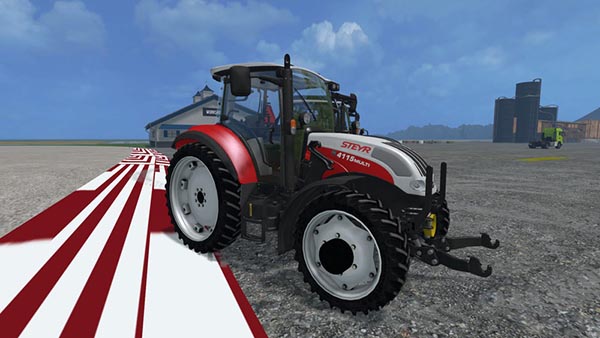 Since I am now become a fan of Hard Point Extension, I've made the Steyr 4115 Multi Hardpoint ready.
Unfortunately, there are still too few mods that work with hardpoint, therefore I decided to Steyr to share with you. As it determined a few Hardpoint fans are.
Hardpoint Extensions mandatory.
Changes to standard:
Motortunning small, now has 135 hp
RUL he scored a
Color choice
Forestry bracket can be mounted, is mounted in the vehicle color
Pflegebereifung
Forst wheels with chains
Credits:
Model: GIANTS
Wheels: CebuljCek Pflegebereifung
Scripts: Blacky_BPG approval
Hud Admission: FarmerBeavis