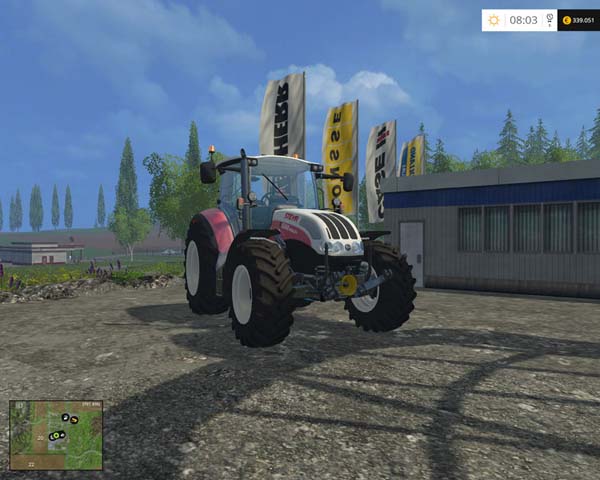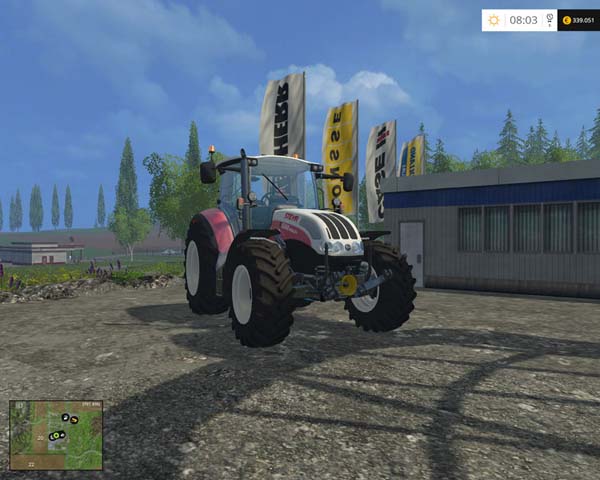 Here is a pack with a Steyr6260Multi and the other Pflegebereifung has is in the shop with the identifier PFL.
Here the 4115Multi was enlarged and now bears the name 6260Multi.
The one without Pfelgereifen has 310HP
The care with tires 305Ps
Weight was adjusted to approximately 10t
64km / h
RUL
Front loader can be built on both off.
Otherwise, yes as I said it is an enlarged 4115Multi but funktoniert very good I love to ride it.
Credits:
FK Modding, Giants