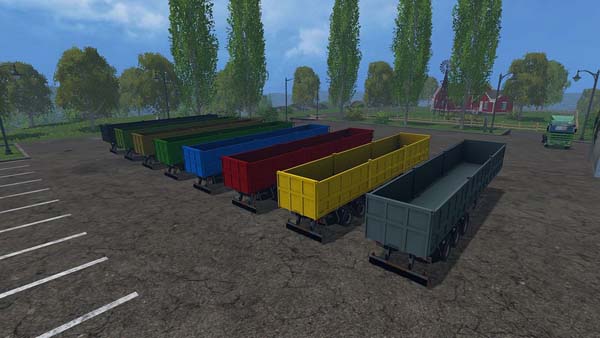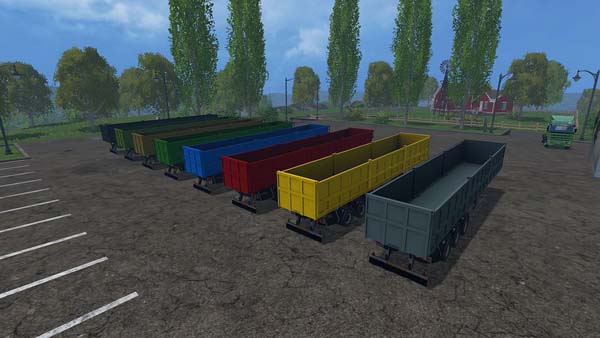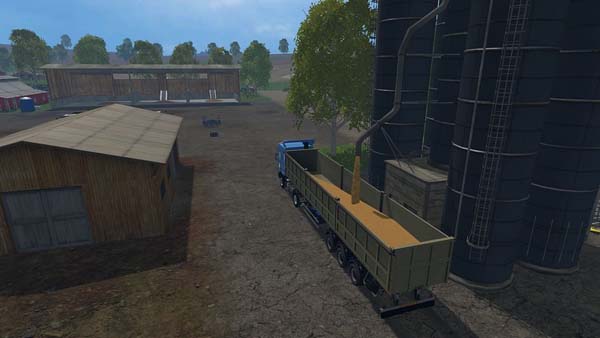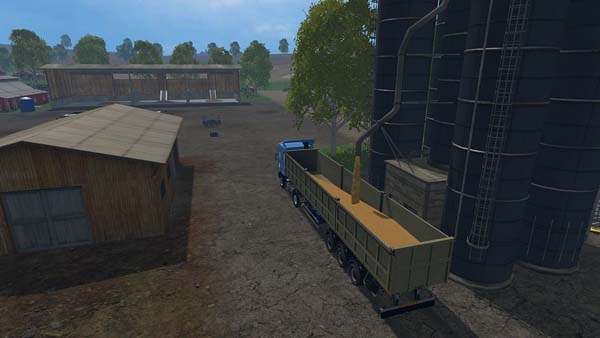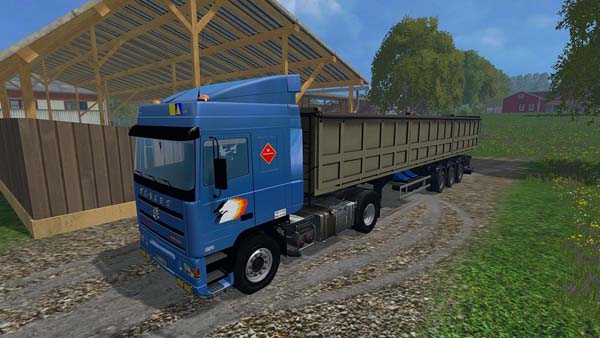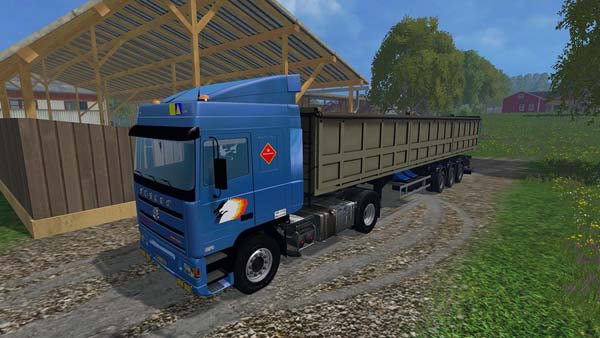 Here I present the "Tonar 952 362 Semi-Trailer" in the revised version.
Mod runs on standard script.
Features:
Lights, brake lights, reversing lights, indicators
Steering axles
Added color choice
washable added (dirty)
dynamic Fillplane
Shader Particle
etc.
Load capacity: 42850 liters
Downloadable fruits:
wheat rape maize barley chaff potato sugarbeet silage woodchips grass_windrow wheat_windrow barley_windrow manure
The patch 1.3 Final must be installed!
I wish you much fun with the mod.
Credits:
Modell: ETS, KaMaZ – Ingame: =F@RMeR=, Überarbeitet : Jekyll