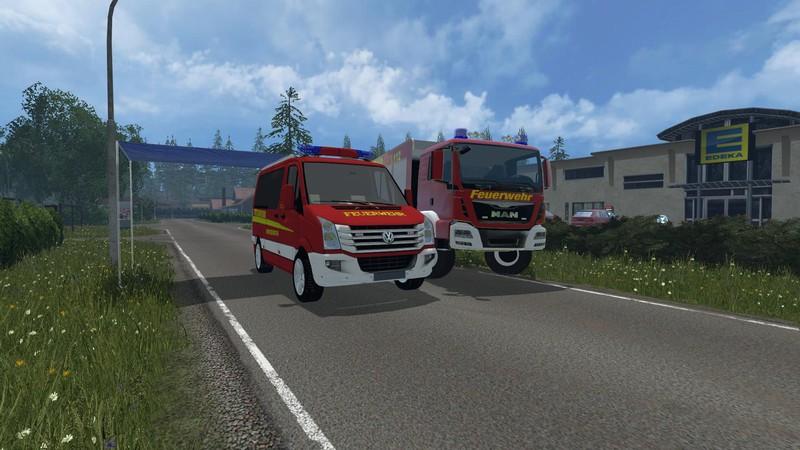 VW CRAFTER ELW V1.0
Good day together
Today the VW Crafter comes from Fire-Technology.de as Einsatzleitwagen the fire department.
It has a sun protection can be Sailed away with the X button.
Just as he owns two special signals these Can the H and J button Activate.
Have contributed to this mod
J112J
BlackyBPG
and of course the team of Fire-Technology.de
Legal Information:
Creative Commons License
VW Crafter Einsatzleitwagen of Fire Technology is licensed under a Creative Commons Attribution – Non Commercial – No Derivatives 4.0 International License .
About this License Permissions beyond the scope You can wwww.fire-tecnology.de/Forum obtained.
On The Left:
Fire-Technology: www.fire-technology.de , www.fire-technology.de/forum , www.facebook.com/firetechnologyls
J112J / fire Clan: www.feuerwehr-clan.de , www.facebook.com/feuerwehrclan?fref=ts
BlackyBPG: www.blackpanthergroup.de