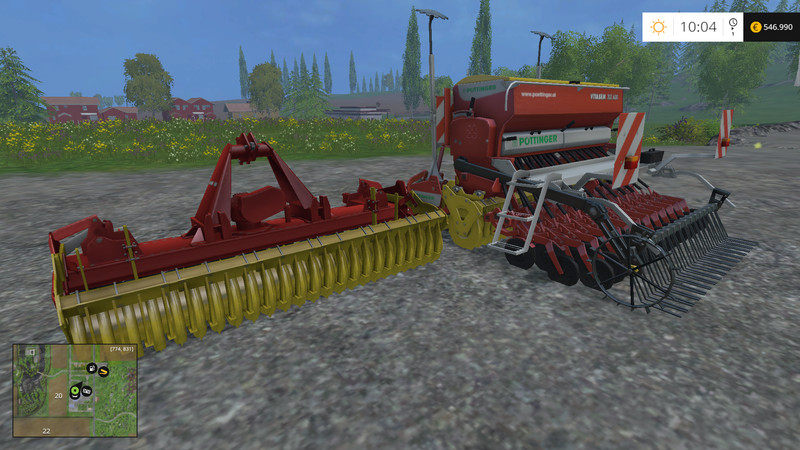 Pottinger Lion 3002 Mod V 1.0
Note: This is a beta version in which the animation of the gyro does not work. Without the script documentary by GIANTS it is not possible to animate them. If this e appear, is also a final version of the harrow.
In addition, no hitch installed. This will also be installed in the final version, as well as requesting the particle system is still adjusted
Functions:
-Grubber
-Dreckanimation
-Waschbar
-Must Be activated
-Power consumption min. 100 hp
The final version will only appear when the harrow is set to any other page to download and it comes in the comments to any Shit Storm. Please understand.
It is clearly forbidden to distribute this harrow on various other Internet portals!
Credits:
Agrixl
GIANTS